Embark On Your Wellness Journey
Connect with your loved ones whilst you share moments of peace. A brand-new experience awaits you in this village-style spa; a place to find solace, peace and refuge. At Thermëa spa village, we promise to take care of your body, mind and spirit, with a wide range of treatments and delicacies. Allow yourself to escape your day-to-day routine. Welcome to your haven.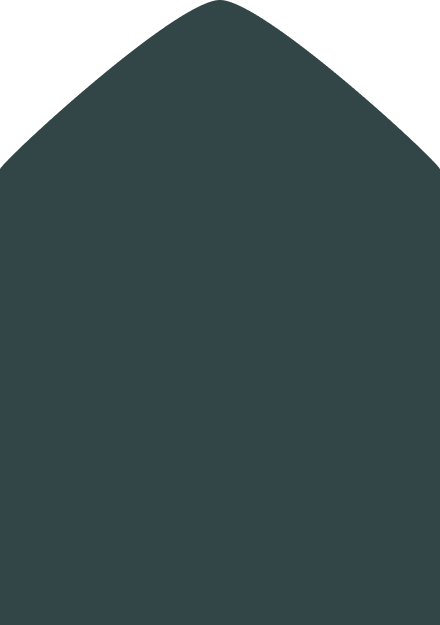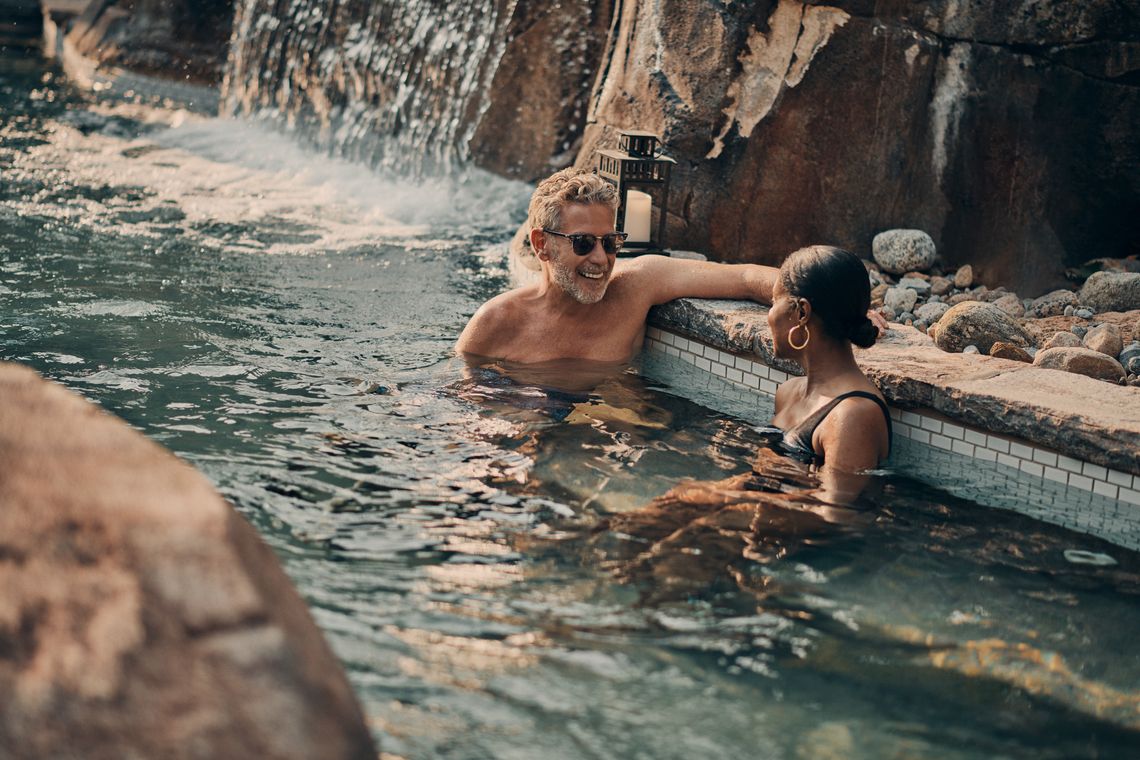 Make Spa Village Memories
We often wish we could help the ones we love escape the worries of modern life. Now you can. Give the quintessential gift of new memories. We all deserve a peaceful day.
Thermëa Stories
Travel to faraway lands, discover traditions, glimpse into artisans' world and find yourself transported by stories from our village.
Explore Stories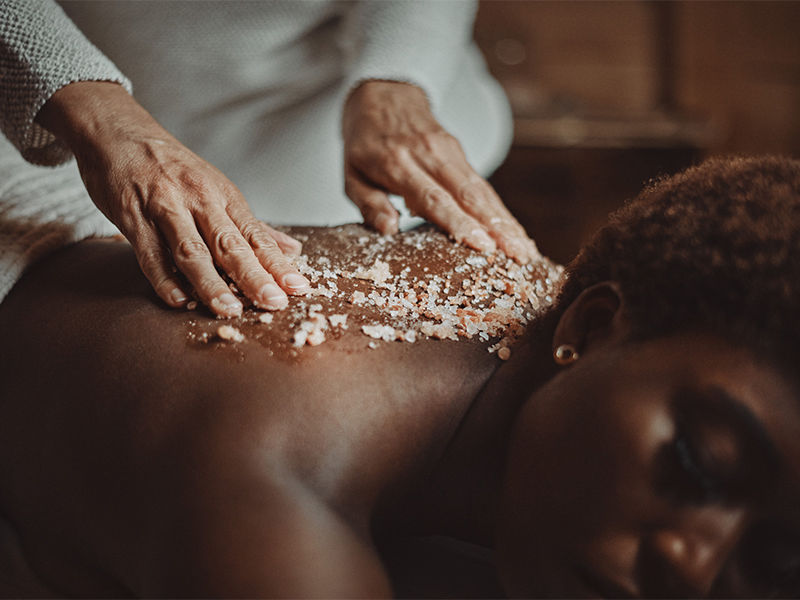 The skin we're in is as ever-changing as we are. Every day, the cycle starts anew. Scrubbing away the accumulation of old cells allows moisturizers to penetrate the skin better, prevents clogged pores, uneven texture, and dry skin.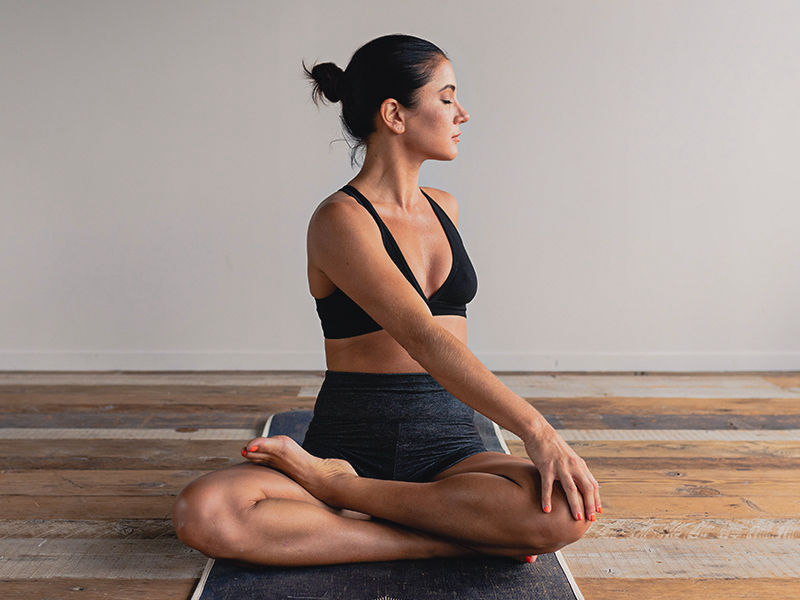 Simple yoga poses that directly correlate with straightforward benefits will make your introduction to yoga all the more easy and enticing.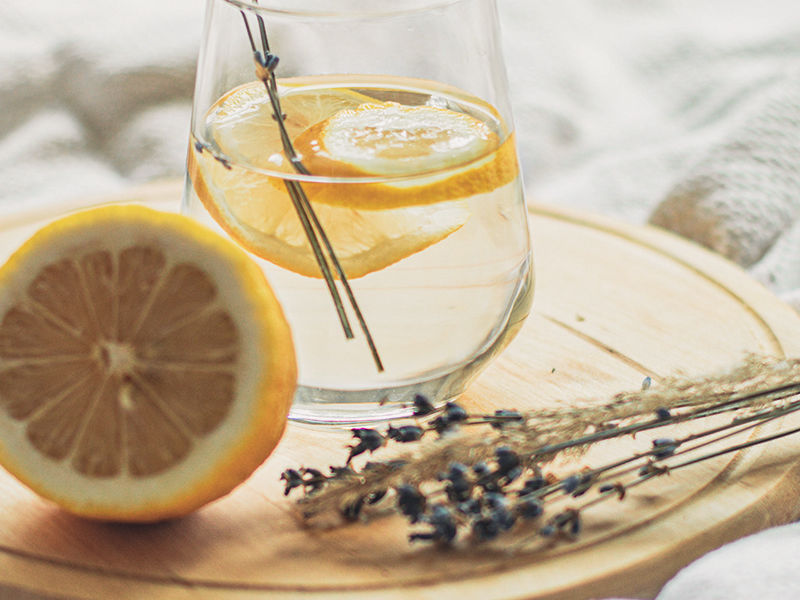 Often called "spa water," infused waters are a quick and easy way to make drinking your 8 glasses a day a tad more exciting.