Discover a Spa Village Near You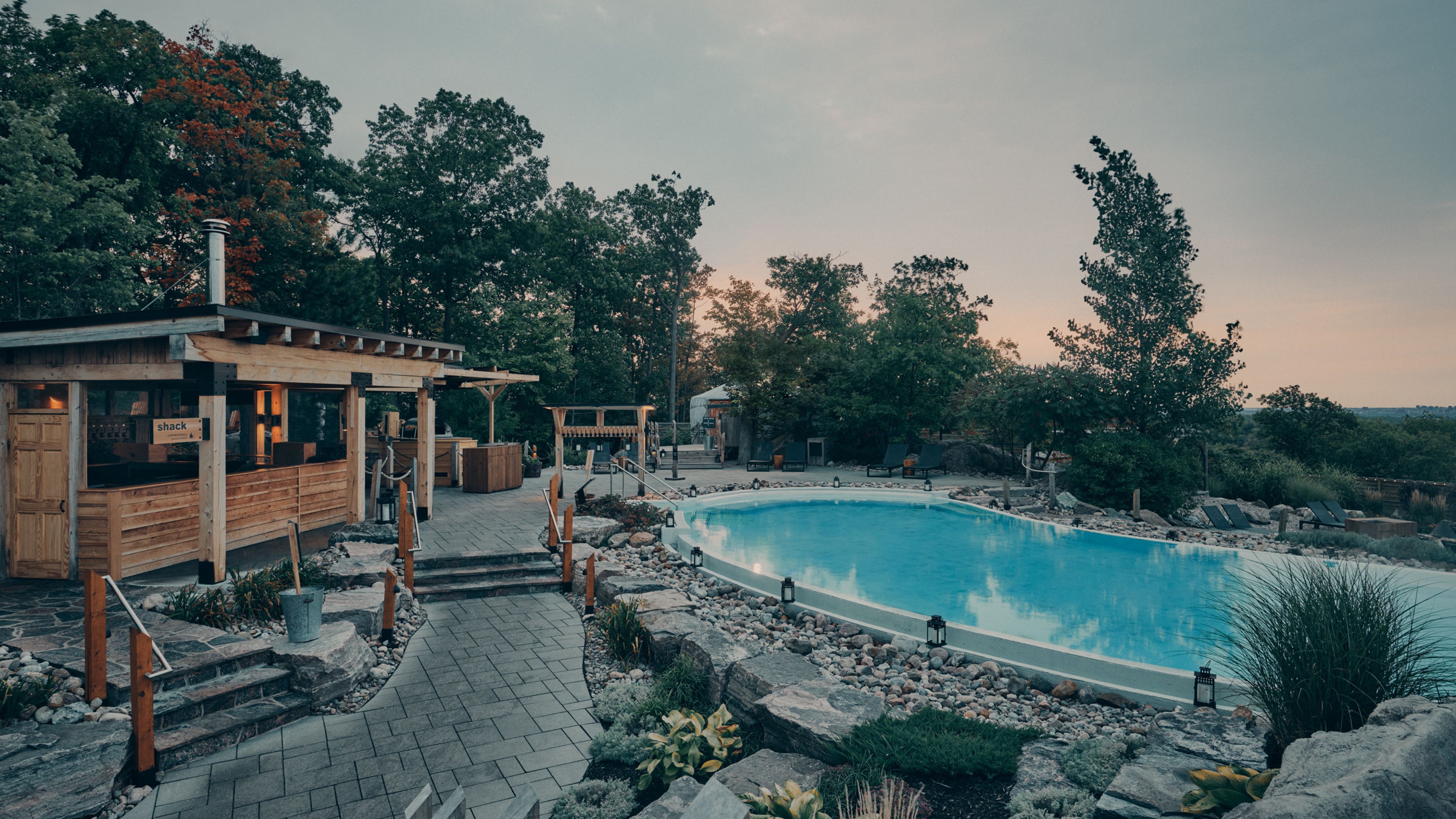 Embark On Your Wellness Journey
Connect with your loved ones whilst you share moments of peace. A brand-new experience awaits you in this village-style spa; a place to find solace, peace and refuge. At Thermëa spa village, we promise to take care of your body, mind and spirit, with a wide range of treatments and delicacies. Allow yourself to escape your day-to-day routine. Welcome to your haven.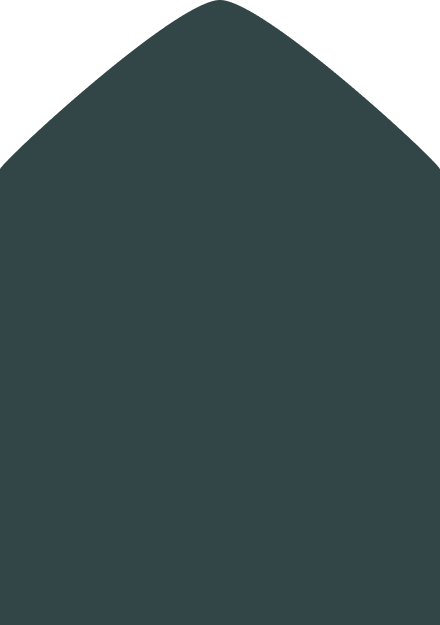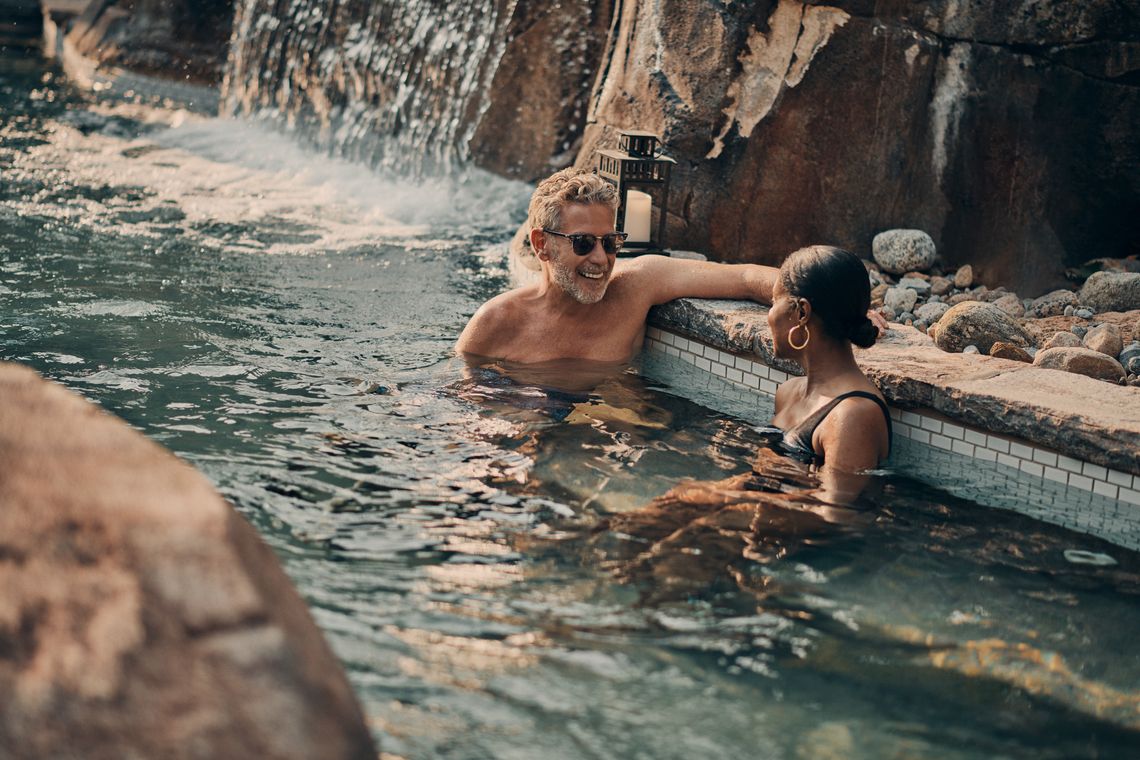 Make Spa Village Memories
We often wish we could help the ones we love escape the worries of modern life. Now you can. Give the quintessential gift of new memories. We all deserve a peaceful day.
Thermëa Stories
Travel to faraway lands, discover traditions, glimpse into artisans' world and find yourself transported by stories from our village.
Explore Stories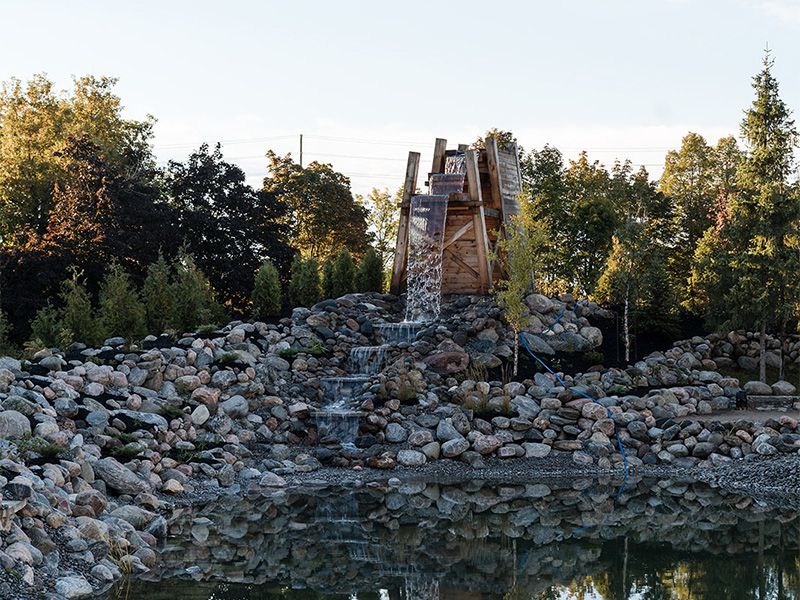 As the beautiful albeit fleeting season of autumn drapes its colourful self over Whitby, we invite you to bask in the crisp air, the warm hues and the cozy sweaters.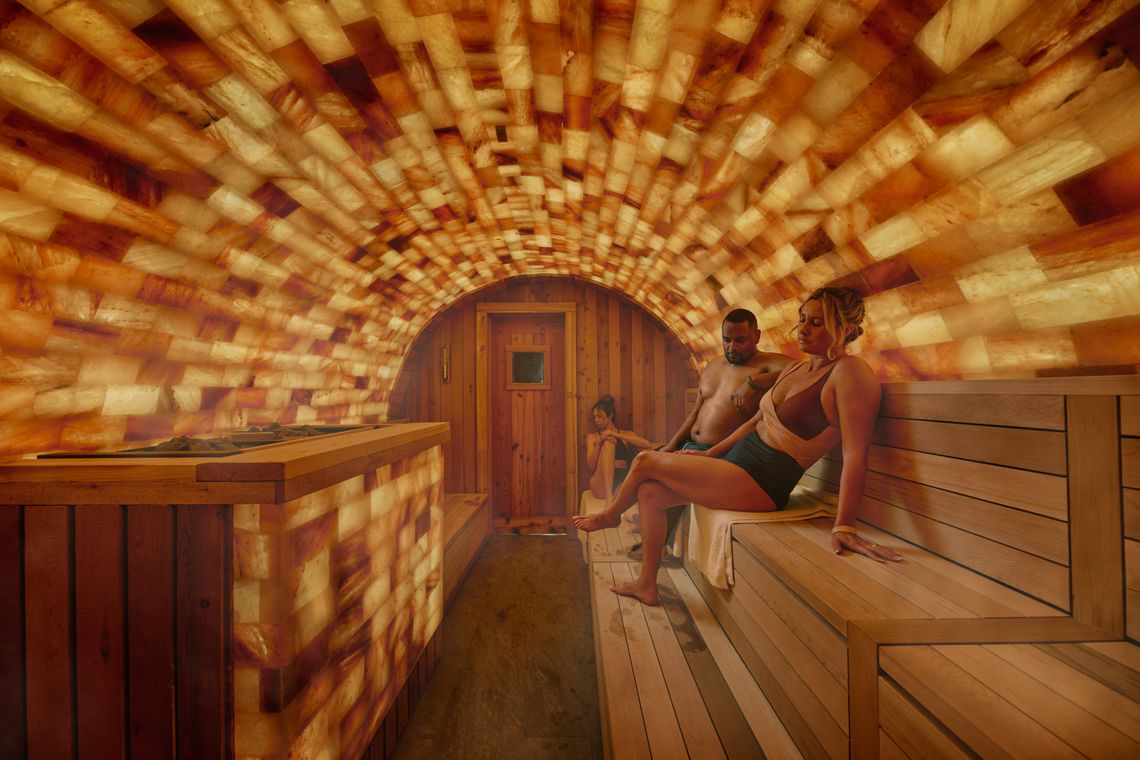 It all starts about 250 million years ago in northern Pakistan. Buried for millennia, Himalayan salt oxidized when it met the iron present beneath the earth, making it blush pink.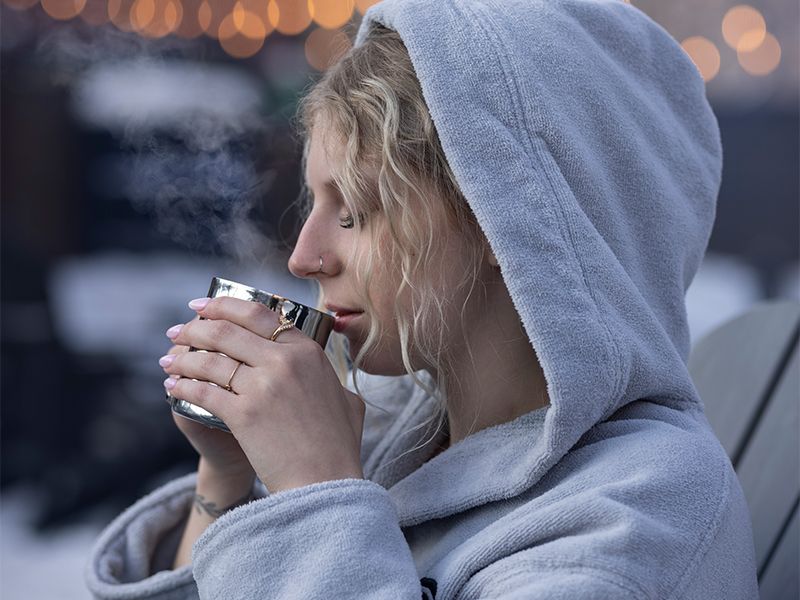 Although you may be unfamiliar with the Danish term, you've most likely experienced the feeling that comes with it.