Our History of Wellness
Groupe Nordik is a flourishing company carving itself a place at the peak of the wellness mountain. Commencing its adventure in Quebec's Outaouais region, our group of innovators have proven themselves to be industry trailblazers through their unrelenting commitment.
Nordik Spa-Nature in Chelsea, Quebec, welcomed its very first guests in 2005. Today, it continues to grow and evolve by introducing unique wellness experiences to its community. Now the largest spa in North America, Nordik Spa-Nature has carved its place as a major tourist attraction in Canada's Capital Region. Then came 2015 and along with it the grand opening of the only Nordic spa in the Canadian Prairies: Thermëa by Nordik Spa-Nature in Winnipeg. In 2022, Groupe Nordik's latest venture opened its doors in the Greater Toronto area with Thermëa spa village | Whitby.
Groupe Nordik plans to develop 10 spas across North America by 2027. The objective? Pushing the industry to new heights by offering innovative and cutting-edge rejuvenation experiences, thus cementing the company's reputation as an international leader in the Nordic spa space. Groupe Nordik continues to achieve growth by relying on its role as a major job creator in all the regions their spas call home. By identifying and assessing promising large-scale projects and business opportunities focused on wellness, Groupe Nordik offers North American communities wellness and opportunities.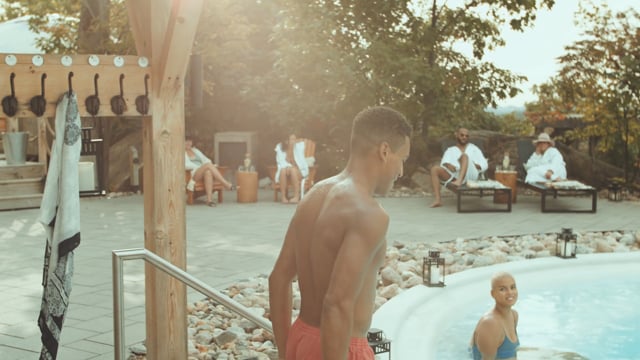 Our Villages
3
Spa villages across Canada
+600K
Yearly visitor count

our mission
"Give life a moment's rest."
Against the pressures of modern life
Offering a world of wellness where one may escape daily worries brought on by the frenetic pace of modern life. Somewhere reminiscent of elsewhere, of home, of traditions of the past and now.
For a longer, happier life
Allowing time to rest, to create new memories and enjoy time spent with those we love or simply on our own. To reflect and recharge, for ourselves.
With the rediscovery of one's wellbeing
Discovering the best in wellness and taking the opportunity to look inwards. To calm and grow in a safe environment dedicated to the betterment of self.
Our Story
Building on its 15 years as a pioneer in the wellness industry, Groupe Nordik is illustrious in its sphere. Martin Paquette and Daniel Gingras—owners of Groupe Nordik—are visionaries of the spa world as well as friends, entrepreneurs and wellness fanatics. Having left their old lives behind, they invested themselves in creating a haven in the heart of nature in the picturesque village of Old Chelsea, Quebec. What began as Nordik Spa-Nature, became the largest spa in North America. Thermëa by Nordik Spa-Nature in Winnipeg followed. And the novel concept of spa village was introduced in Whitby with the first Thermëa spa village.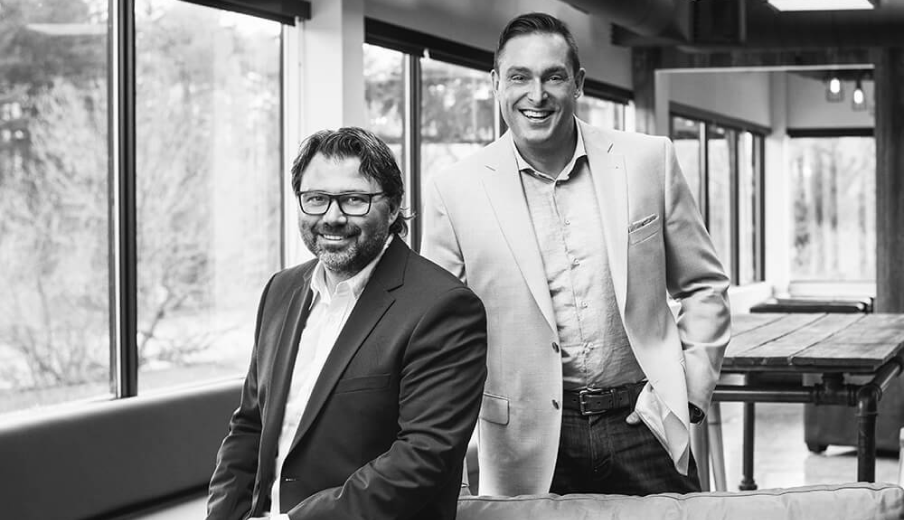 The evolution of the brand identity to better illustrate the principle of the spa village is part of Groupe Nordik's vision. The novel concept combines unique experiences inspired by rituals found around the world on a site with a distinctly Canadian character, where nature is prominent, and modernity meets accents of the past. We have transformed the traditional spa experience into a complete wellness village. A place which is familiar, feels like home, allows guests to reconnect with friends, and family, relax and escape the hectic pace of modern life.
"Thermëa spa village is the culmination of 15 years of guest experience and extensive research, including travel to unique and renowned establishments from around the world. Each spa village will become an icon, unique to the community in which it is built." explains Martin Paquette, President, CEO and co-owner of Groupe Nordik. "From the mindful integration into the natural surroundings, to the rustic buildings of the sauna village and the variety of meticulously crafted experiences, Thermëa spa village is a place where you can escape not far from home. Every detail thoughtfully crafted is dedicated to all things wellness: a haven for your body, mind and soul."

our mantra
"Leave your troubles behind."
The mantra is the driving force at the heart of our organization's culture, inspiring our way of being.

Our virtues and values
"Dedicated & Team-Oriented"
We are a caring community, united in serving the wellbeing of our guests.
"Conscientious & Discreet"
We are conscientious at heart, ensuring our work is done consistently and with discretion.
"Respectful & Helpful"
We are ready and willing to respond to the needs of our team as well as our guests—always with the greatest respect.
"Fun & Enthusiastic"
We practice our professions with passion and pleasure, creating an enjoyable place to live, work, and learn.
Work With Us
When you step into the spa village you instantly feel at home, where you belong. Working here is far more than just having a job—it's finding a community. A whole village of passionate, warm, and welcoming wellness artisans that guests trust and appreciate fully.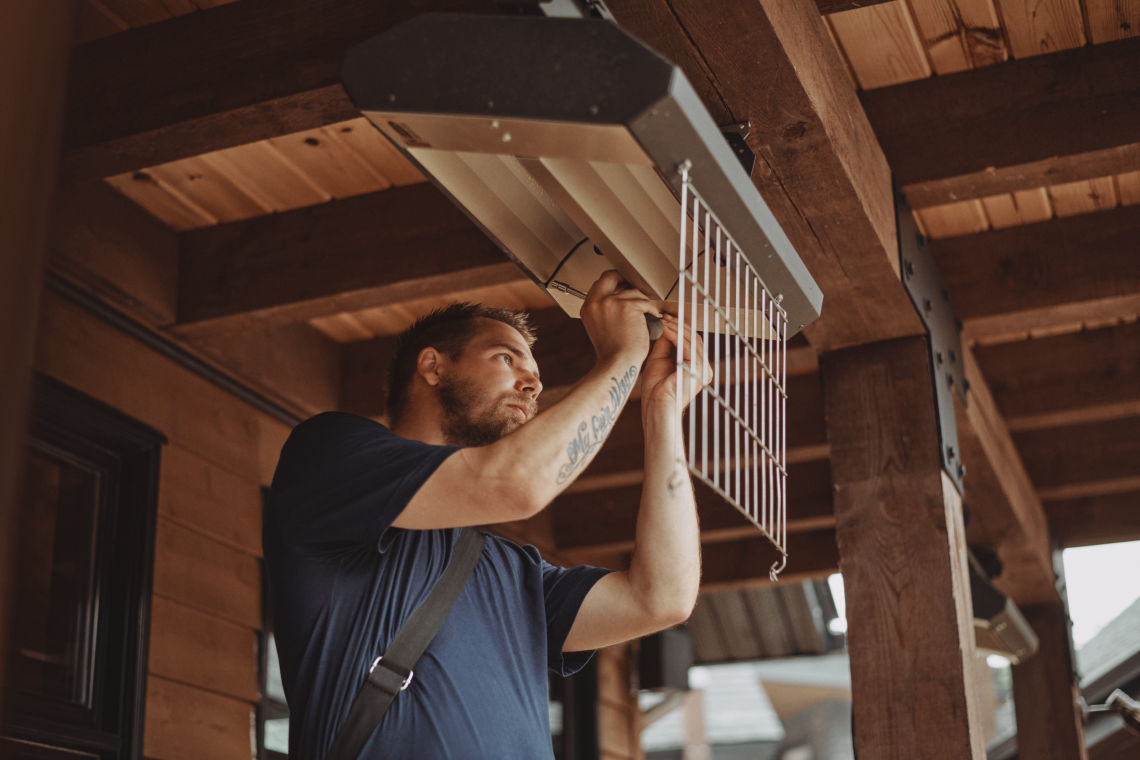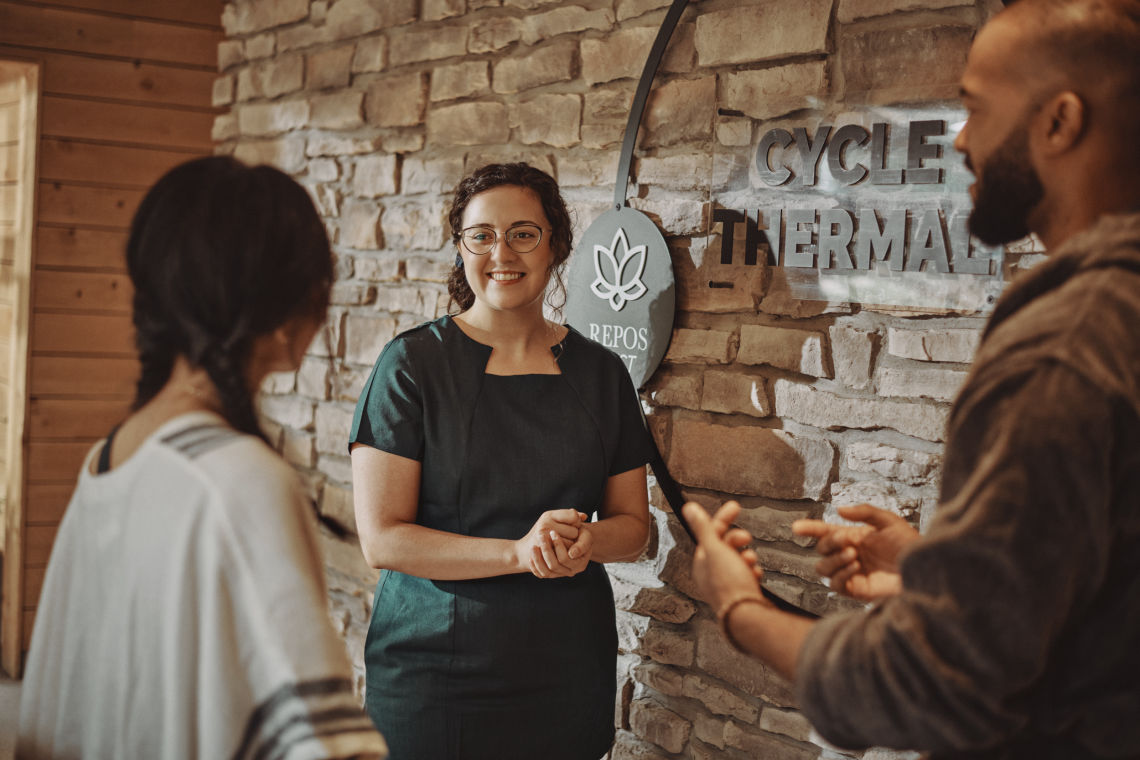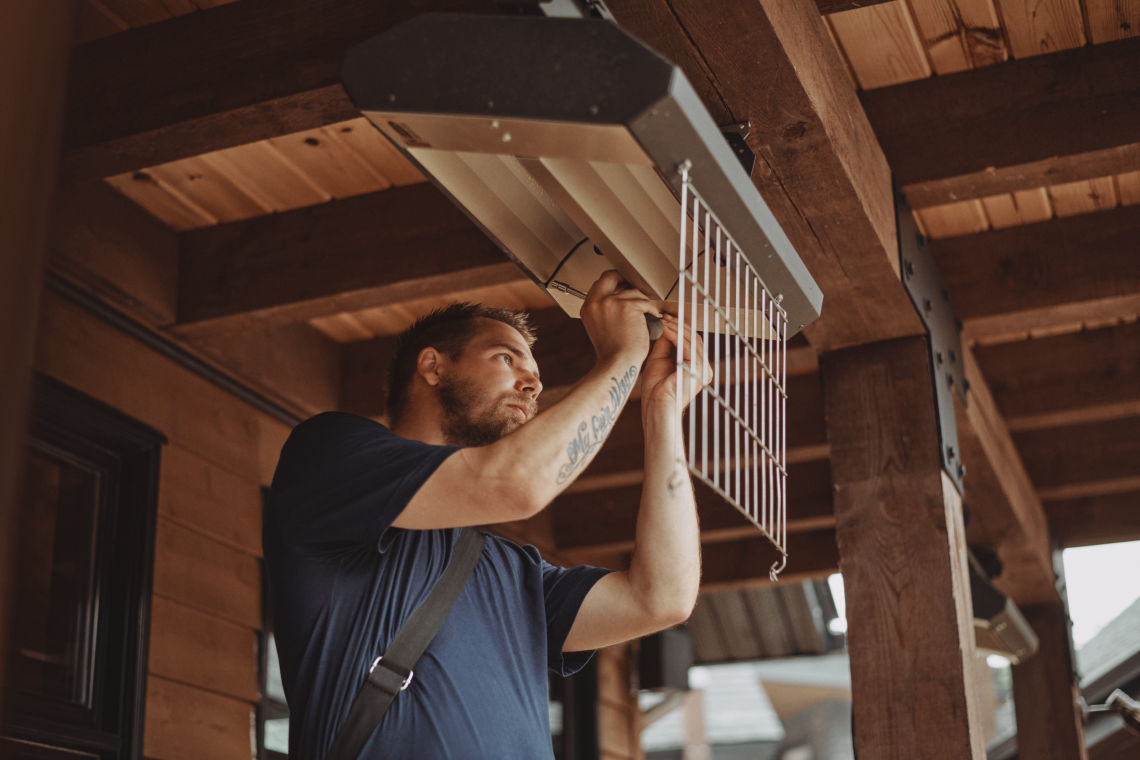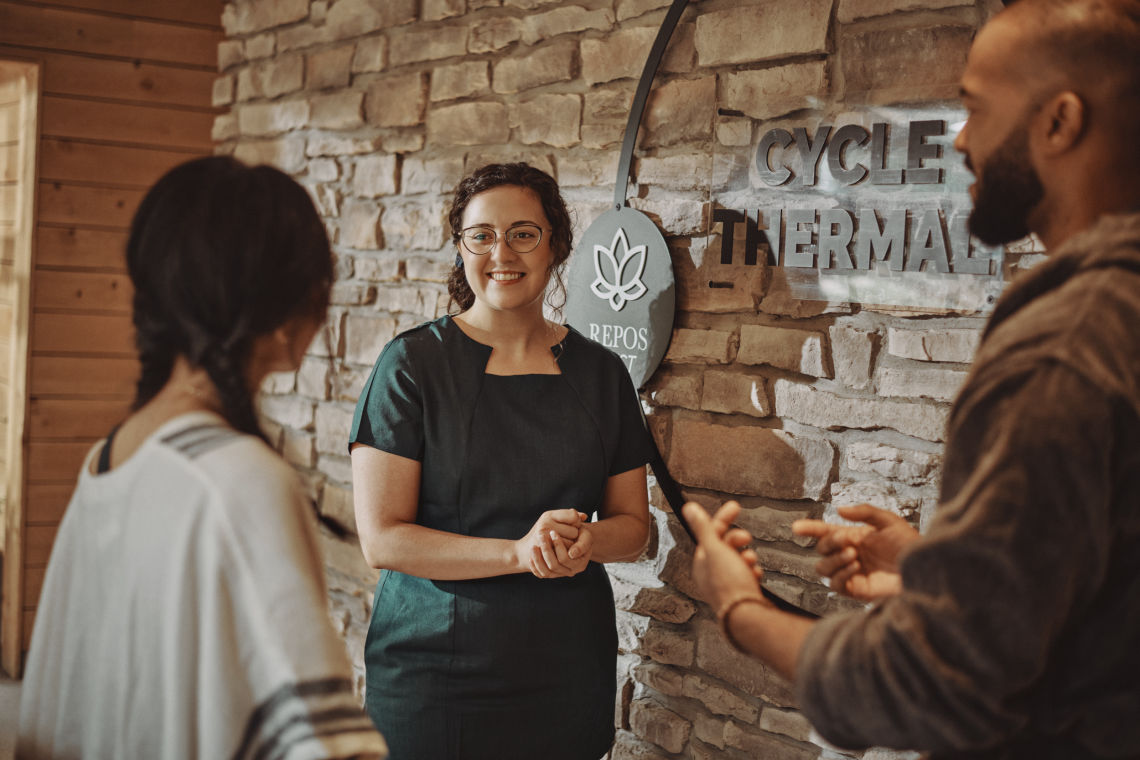 Contact Us
Have a media or influencer inquiry? Simply contact our media team via email—we'll gladly answer all your questions.