When we asked our Chef for a cozy and comforting recipe to warm up a cold winter's night, his answer was immediate: Three Sisters Chowder. Whilst we usually enjoy our dishes from the comfort of our robes, this one can also be enjoyed from the comfort of home.
The Three Sisters Soup is deeply rooted in Indigenous Peoples' traditions. The term "Three Sisters" refers to the three main crops that were and still are planted together so they can support and nourish one another: corn, squash and beans.
To skip the steps below and enjoy Chef James' delicious recipes at the spa, click here.

Ingredients

3 tbsp of vegetable oil

1 cup of diced carrots

1 cup of diced onions

1 cup of diced celery

1 cup of diced butternut squash

1 cup of diced turnips

1 cup of diced leeks

1 heaping tbsp of chopped fresh rosemary

1 heaping tbsp of chopped fresh sage

1 heaping tbsp of chopped fresh thyme

3 l (about 4 cups) of vegetable stock (fresh or bouillon)

¾ cups of frozen corn kernels

1 can of white kidney beans (drained and rinsed)

1 cup of diced potatoes

Salt and pepper to taste

Fried sage leaves for garnish (optional)

Your favourite bread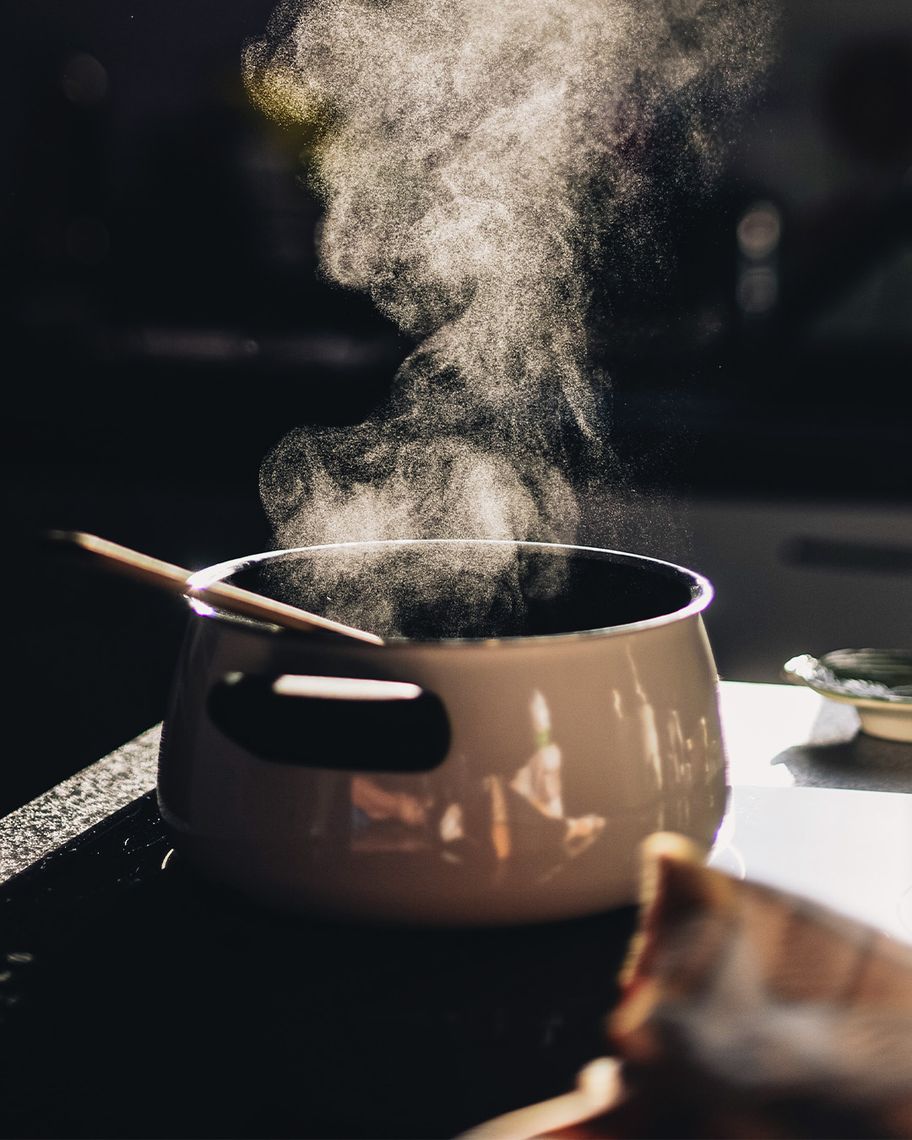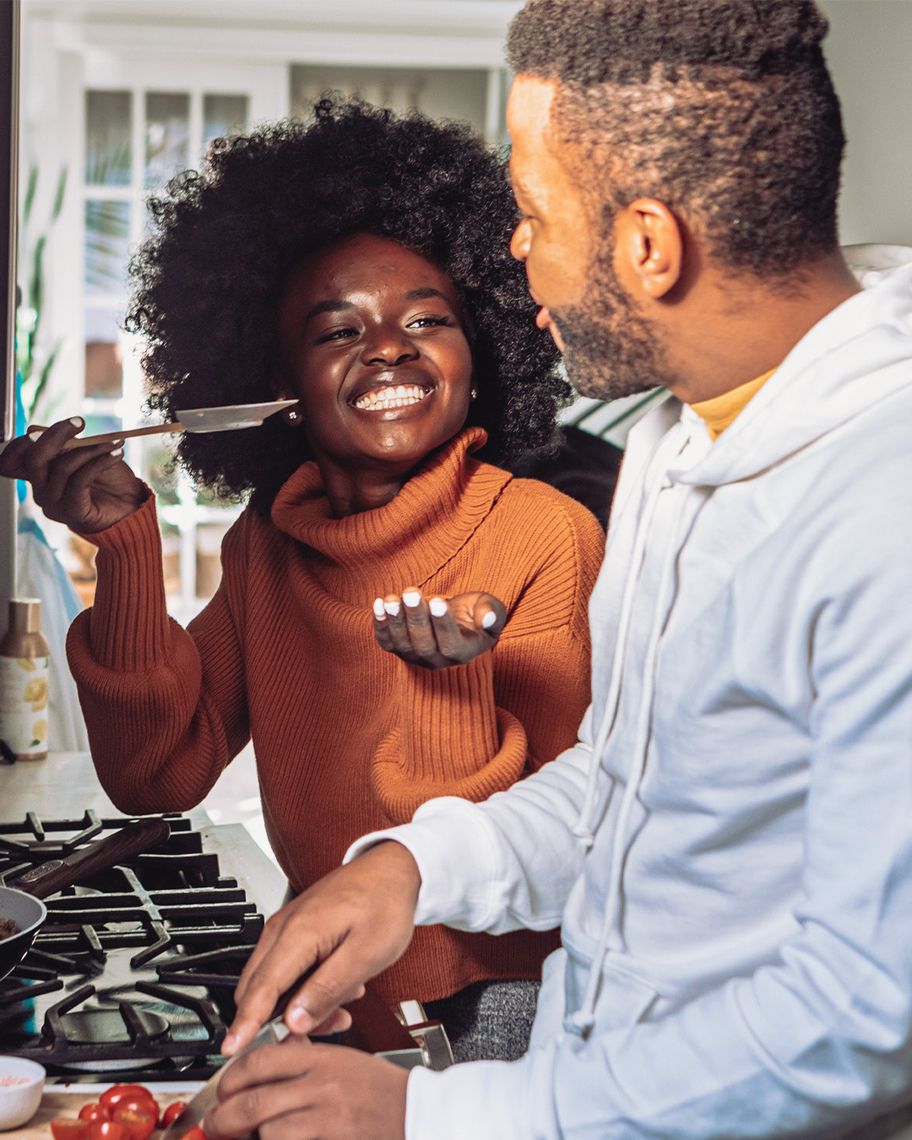 Preparation

In a large stock pot on medium heat, sauté the vegetables (carrots, onions, celery, squash, turnips and leeks) in vegetable oil until tender.

Add the fresh rosemary, thyme and sage and sauté for 1 minute.

Add in the vegetable stock and bring to a boil. Reduce the heat and simmer for 30 minutes.

Add the white beans, corn and potatoes. Simmer for 30 more minutes.

Taste and adjust seasoning with salt and pepper, to taste.

Serve with your favourite bread and fried sage leaves (optional). Enjoy in good company!
Find the perfect gift for everyone on your list with Thermëa spa village's gift certificates.