Careers
It takes a village
Who We Are

Thermëa spa village is far more than a wellness business. It is the result of a passion for the betterment of self. Mind, body and soul. A story years in the making, filled with emotions and dreams.
Groupe Nordik owns and operates Nordik Spa-Nature in Chelsea and its corporate office nearby in Gatineau, Quebec, Thermëa by Nordik Spa-Nature in Winnipeg, Manitoba as well as Thermëa spa village | Whitby in Ontario. Each brings unique opportunities and carefully crafted experiences to their respective communities.
A pioneer in the North American Nordic spa industry, Thermëa spa village surrounds itself with passionate and dedicated artisans who continually create and innovate to bring their guests a moment's rest.
Become Part of Our Village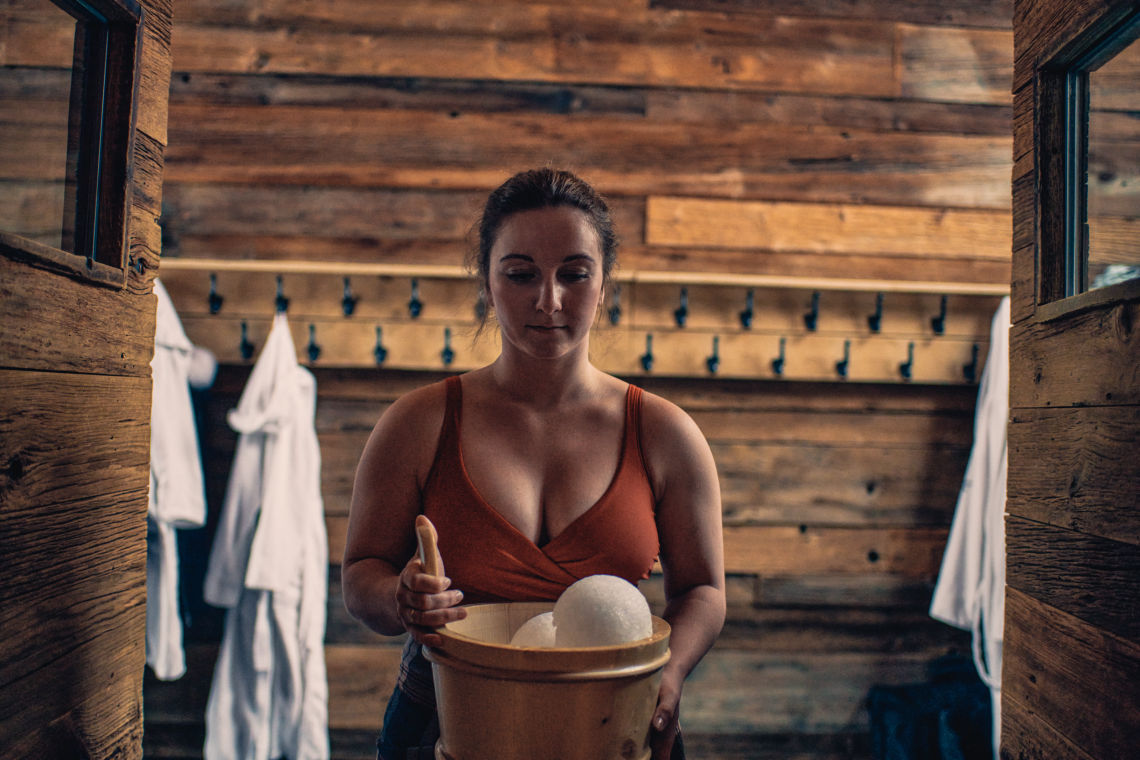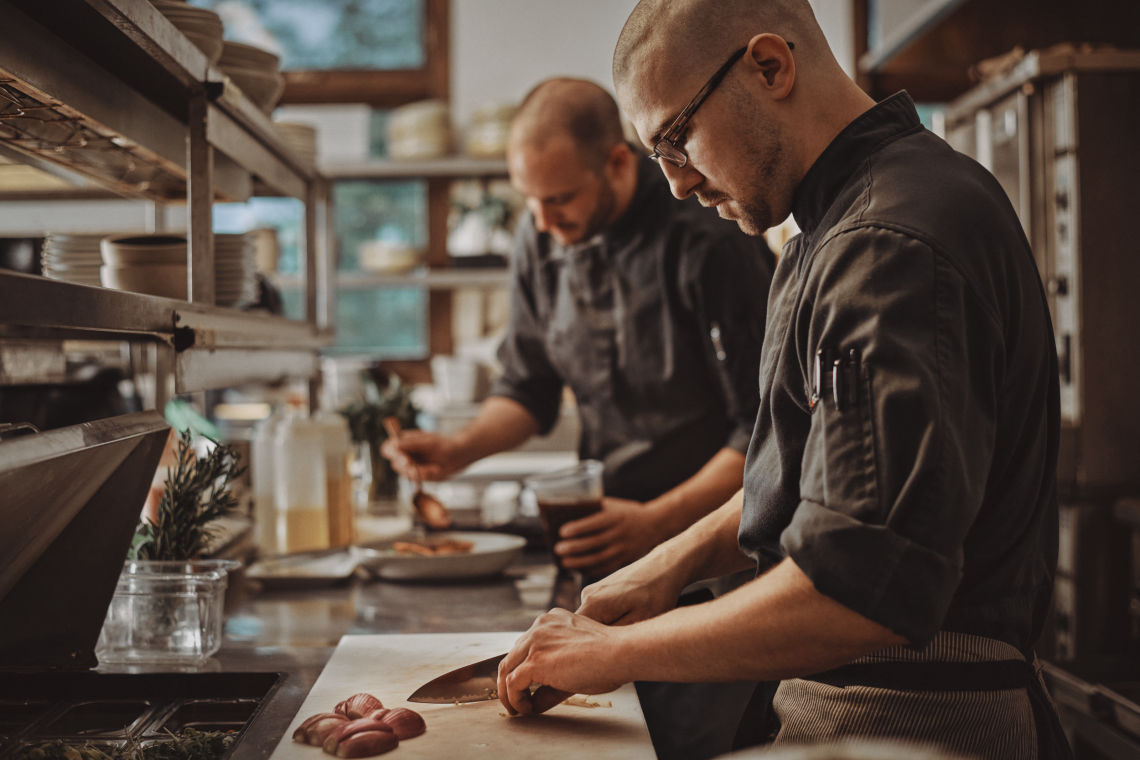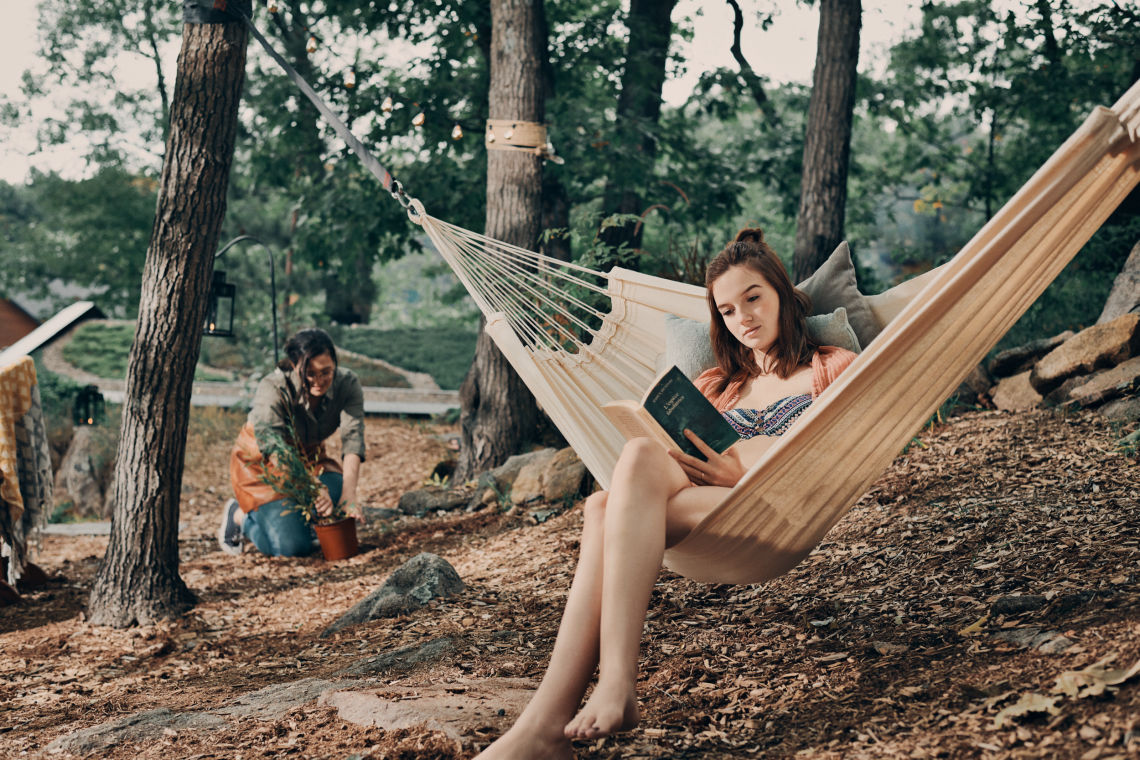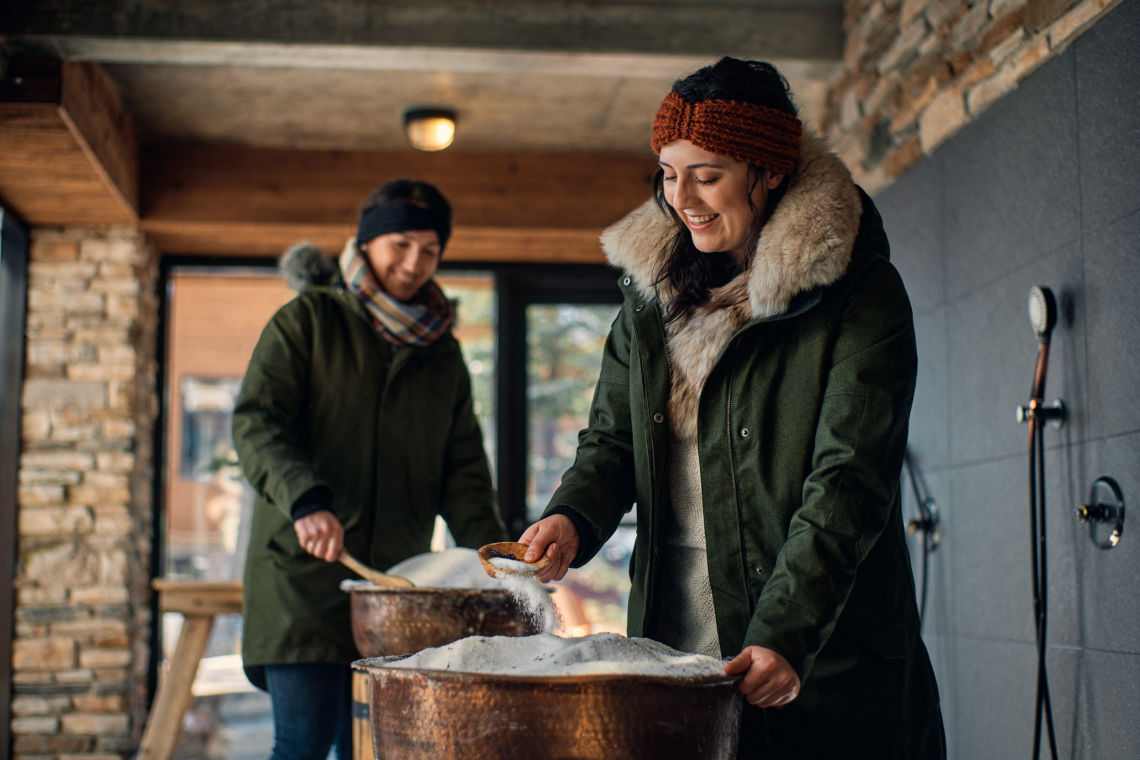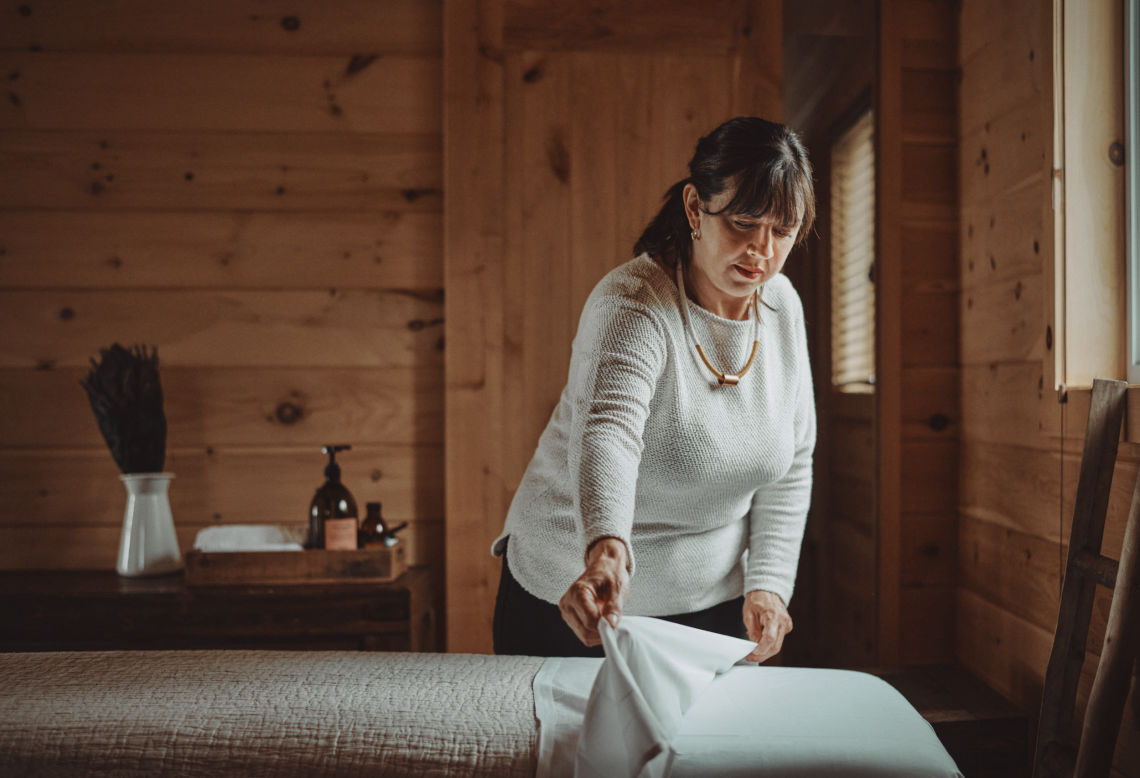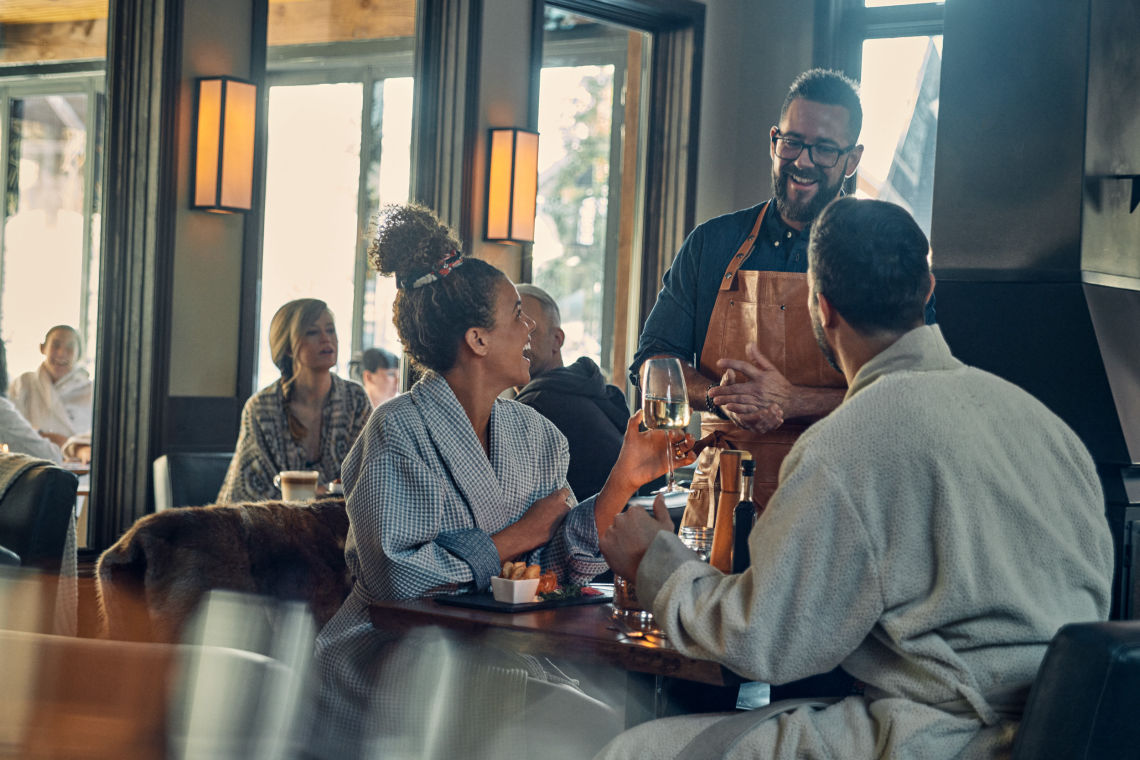 "Being part of the Groupe Nordik adventure means being surrounded by passionate people who seek opportunities to grow both professionally and personally every day."
Step Into Our Office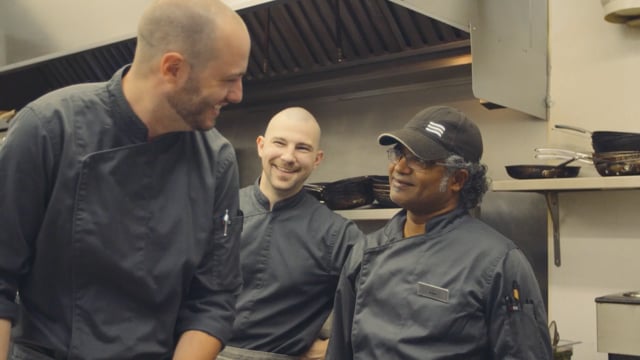 4
Work spaces across Canada
Our Villages
Why Work at Thermëa
Become a wellness artisan and enjoy a wide array of benefits.
An enchanting workspace
• Comfortable and stylish uniforms
• Beautiful wellness inspired spaces
Great perks and pay
• Free thermal experience
• Attractive referral program
Develop your skills and grow your career
• Possibilities of career advancement
• Access to our training platform
Inspiring leaders

"When you step into the spa village you instantly feel at home, where you belong. Working here is far more than just having a job—it's finding a family. A whole village of passionate, warm, and welcoming wellness artisans who all work ardently towards the same goal: offering an amazing experience. A community that guests trust and appreciate fully. A place full of opportunities."
A Multitude of Opportunities
Got Questions?
Find the answers to all your spa village questions in our FAQ.
Wage scales are not public. However, you can ask about them during the interview process. A complete salary offer will be presented to you at the time of hiring.
We invite you to consult our sites regularly since we have many jobs available. Keep an eye our LinkedIn to stay up to date with the latest!
Yes, you will receive an automated email confirming receipt of your application.
Yes, depending on operational needs. Simply contact the Human Resources Department of your desired village by email, and let us know about your current internship project or program.
Not at this moment. We invite you to follow us on LinkedIn to stay up to date with the latest!