Press Pause | CLOSED
Your days are filled with opportunities to help others find peace and relief, but when did you last take time for yourself? In our spa village, we believe it is time you are treated with the same amount of care you give others every day. It is why we have put together this giveaway dedicated to massage therapists and integrative health care professionals here at the Canadian Massage Conference.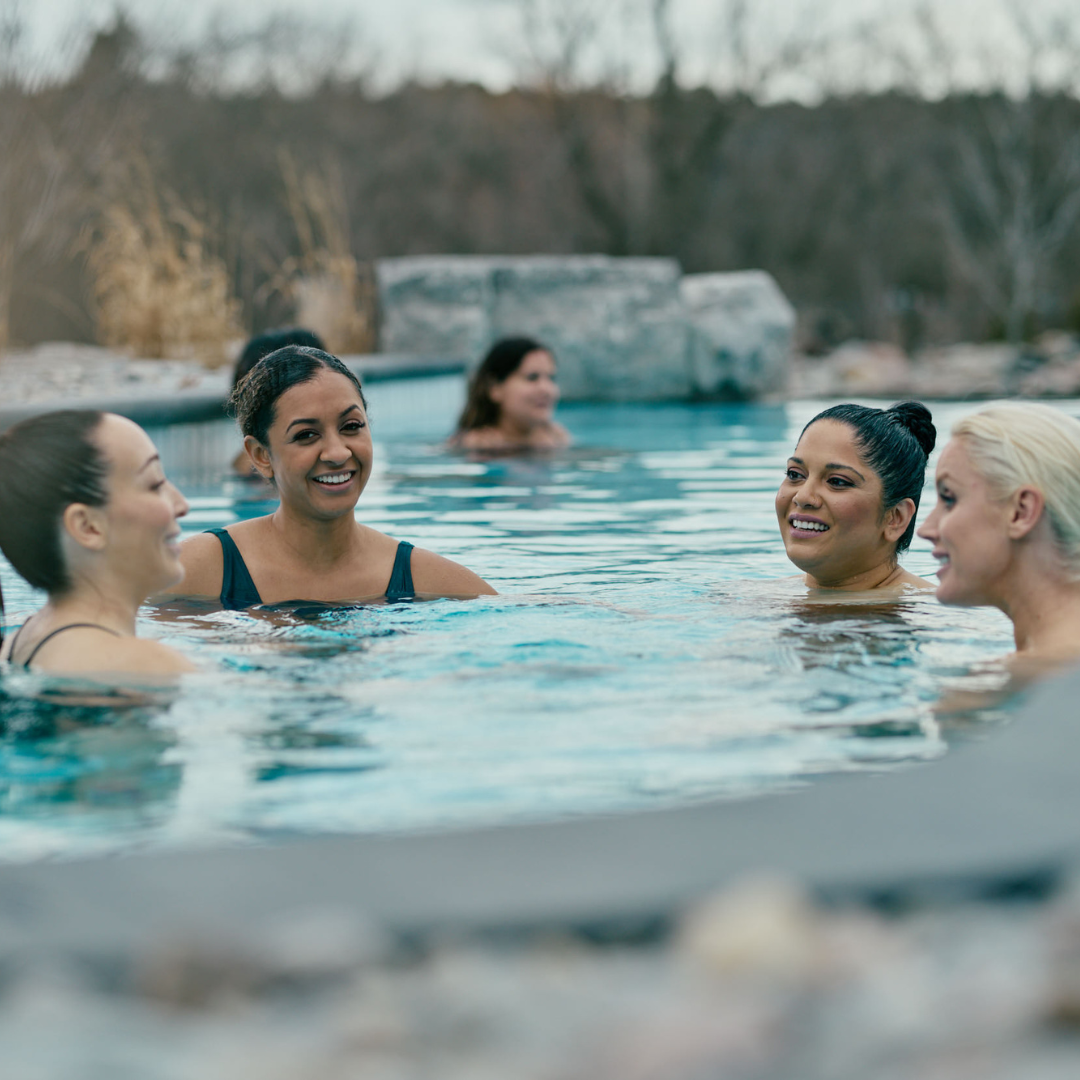 The Prize

2 access to the Thermal Experience: baths, saunas, rest areas and robe rental.

2 unlimited access to the Källa flotation pool for the day.
How to Enter | CLOSED
To take part in the "Your Turn for Wellness" giveaway you must complete the form below in its entirety between 9 a.m. on Friday, September 22 and 4 p.m. on Sunday, September 24. The winner will be selected on Tuesday, September 26, 2023. Good luck