Art, Sauna Culture, and Sweat Bathing
The collaboration between the spa village and Art Spin's latest event is as inevitable as it is effortless. Public Sweat is a fusion of art, sauna culture, and sweat bathing taking place in Toronto from March 15 to April 23, 2023. Thermëa is proud to be a part of this event and offer its community the chance to continue their experience with our giveaways. From Thermëa's sauna village to Public Sweat's, bask in the heat and the togetherness of a unique experience.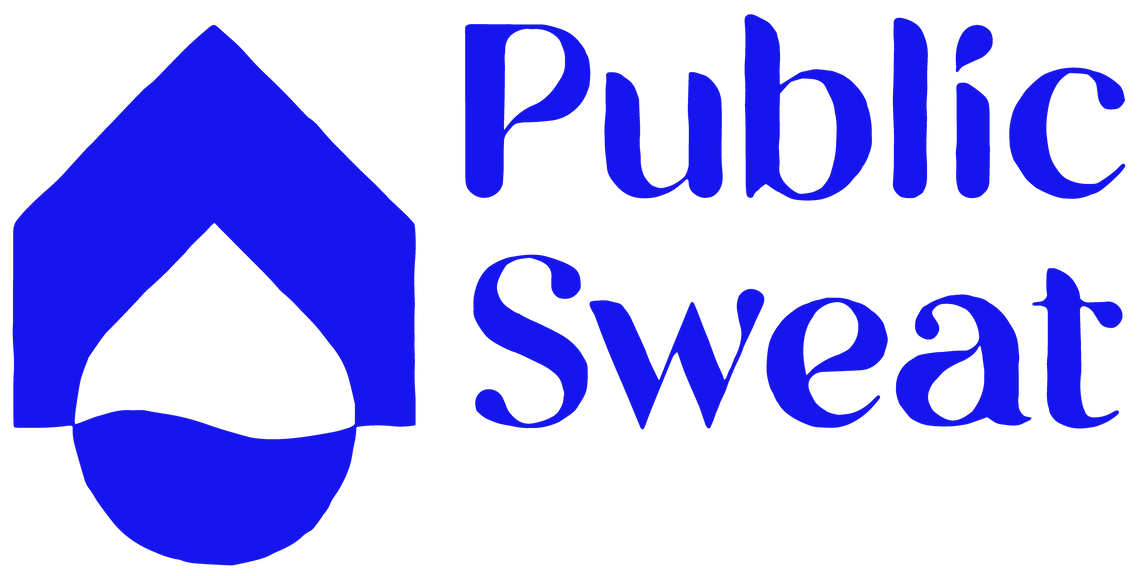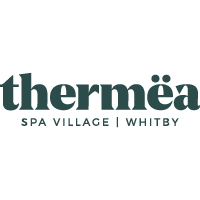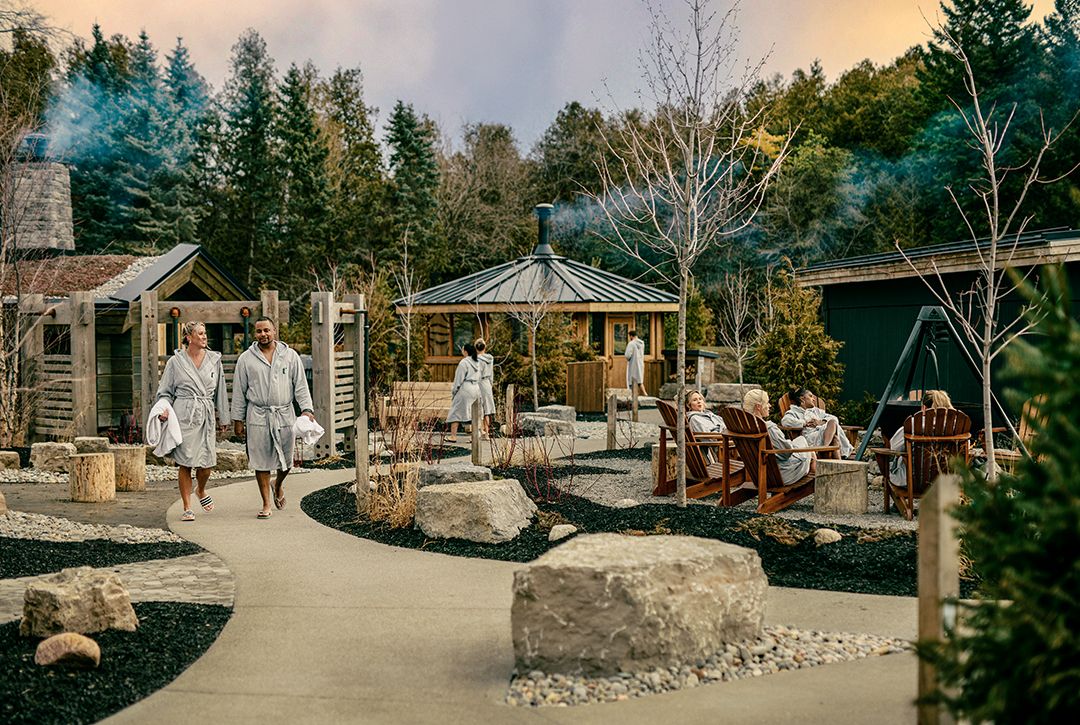 The Prizes
Every week during Public Sweat, you could win:

2 thermal experience entries
At the end of the event, all those who have registered can win:

2 thermal experience entries

2 self-guided wellness treatments

2 body care treatments
Here's Your Chance
For a chance to win the above prizes, simply fill in the form below. Winners of the weekly giveaways will be chosen at random and contacted by a spa representative every Monday between March 15 and April 23, 2023. All entries are automatically entered for the grand prize draw, which will close on April 23. The winner will be announced on April 24. You may only enter this giveaway once. Good luck!
Follow Us on Social Media