Thermal Experience
Rate
$110
*Taxes not included

Trade the mundane for the magnificent. Enter a village in which state-of-the-art meets tradition. Discover thermotherapy as you wander through our spa village. Whether you desire calm or community, the thermal experience will make the journey as enjoyable as the destination.
Explore a wide array of wellness installations unique to Thermëa. Saunas, baths and rest areas all come together to create the thermal cycle: an experience rich in benefits.
Thermal Cycle
Thermotherapy: a 2000-year-old Nordic tradition, an alternation between hot and cold, followed by rest. Better sleep, improved physical and mental health, accelerated recovery and healing are only a few of the benefits reaped from this practice. Take your time and embark on your very own thermal cycle.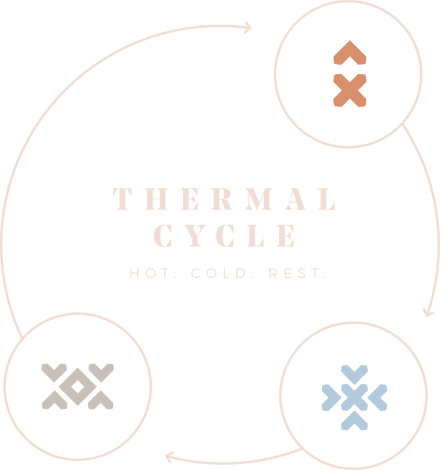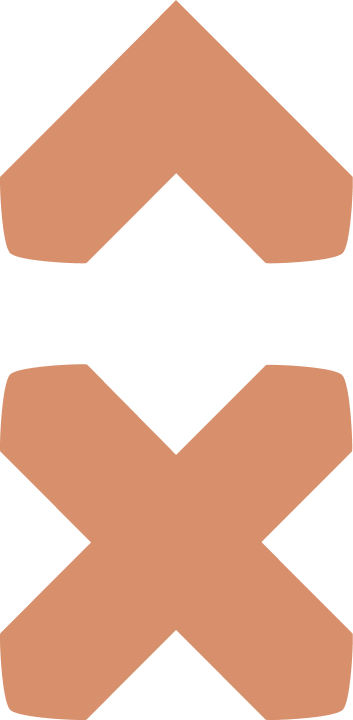 01
Hot
duration: 10 to 15 minutes
Behold our saunas of diverse architecture, inspiration, temperature, heat source and climate. Step inside and breathe in deeply. Feel the heat raise the temperature of your skin, your heartbeat quickens, your blood vessels dilate, and droplets of sweat form on your brow. Your shoulders release their tension. The first step of the thermal cycle is pure heat.
Benefits:
Stimulates the immune system
Eliminates toxins
Relieves stress & improves brain health
Soothes muscle & joint pain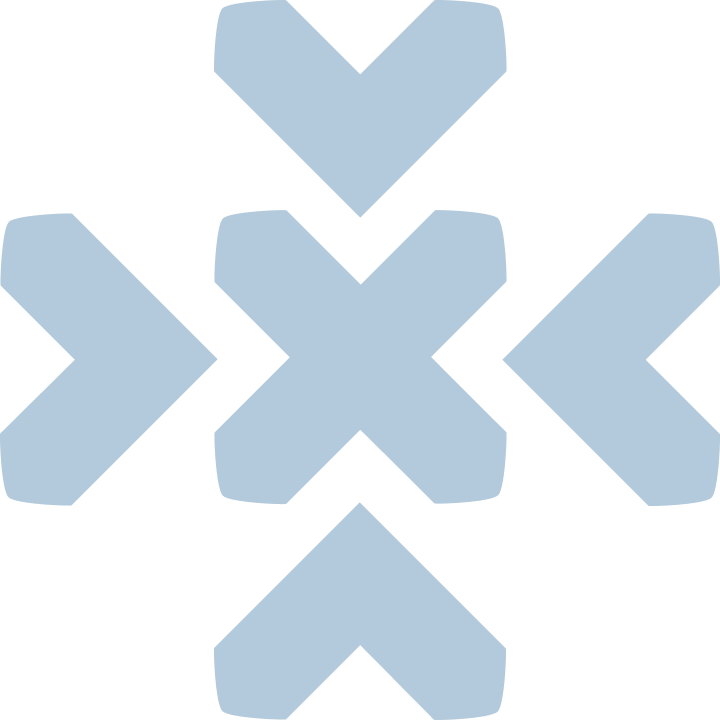 02
Cold
duration: 10 to 15 seconds
Fully submerge yourself into the coldest of pools or plunge under an icy waterfall. Feel the energizing effects of the thermal shock. Your pores tighten and your body produces adrenaline. The second step of the thermal cycle is glacial, invigorating and one-of-a-kind.
Benefits:
Releases adrenaline
Closes pores & tightens the skin
Improves blood flow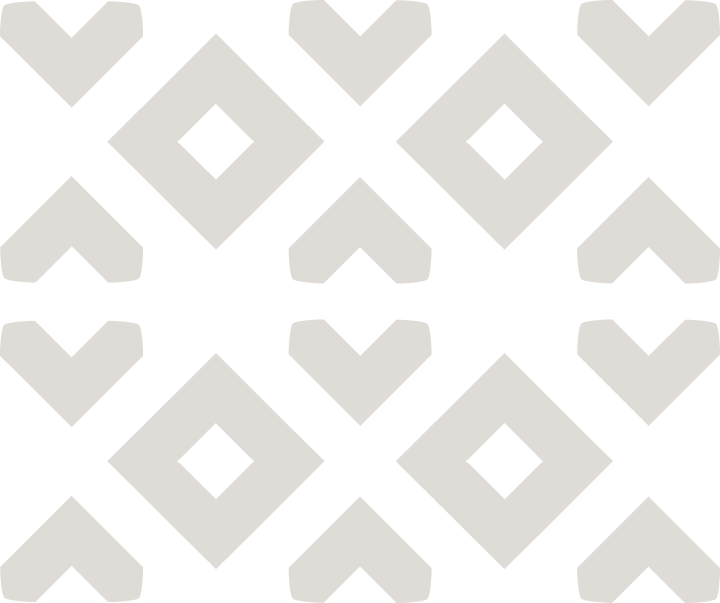 03
Rest
duration: 20 minutes minimum
Allow yourself to rest. You feel at peace as you sit by a fire pit or in a hammock swaying in the breeze. As your body recovers, endorphins—the bliss hormones—replace adrenaline. The third and last step of the thermal cycle will make you want to start all over again.
Benefits:
Produces endorphins
Creates a profound sense of calm
Promotes better sleep
Releases tensions
The Aufguss Rituals
Famous for its beauty, intensity, and benefits, the Aufguss ritual will transport you elsewhere. Based on an ancient German practice, this sauna experience heightens the effects of traditional vaporization techniques by using water enriched with natural essential oils. When infused water and snow are poured onto the heated stones of a sauna, a burst of vapour with health-enhancing properties is released. The Rituals Artisan—using entrancing towel-waving choreographed movements—create a soft breeze. Every Aufguss is unique. Scents, sounds, atmosphere, length, spirit, and choreography can all vary greatly—an open-ended story.
The Aufguss ritual is announced with the ringing of a gong. When you hear it, head to the event sauna, the grandest of its kind. For the next 15 minutes or so, feel the heat rise and the air grow heavy with enriched vapour. What better to follow hot than cold? Your next destination after the ritual: a cold plunge. Feel the release of adrenaline as you experience thermal shock. Complete the thermal cycle by allowing yourself to rest in one of our many respite areas.

"An entrancing, unique and harmonious dance of vapour."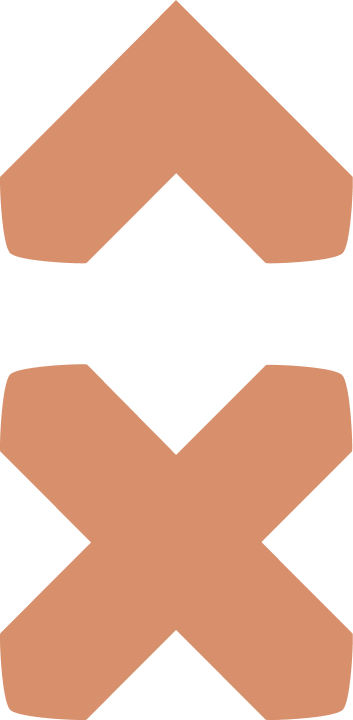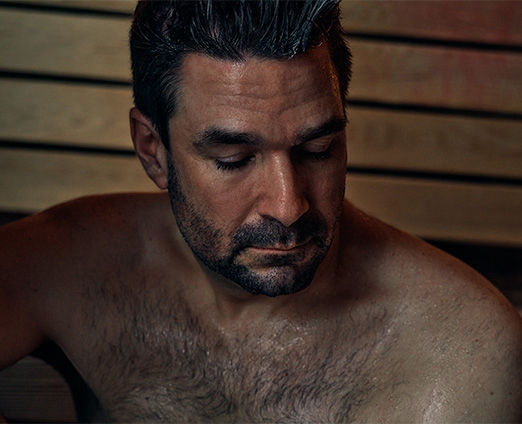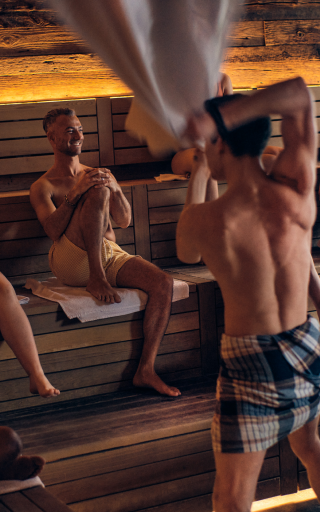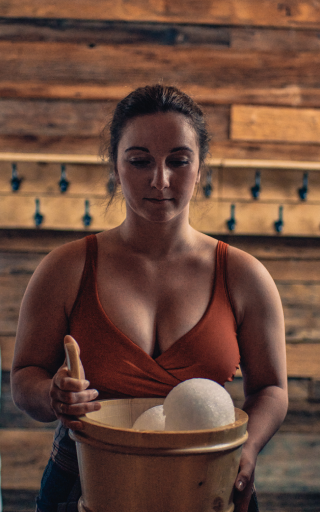 What You Should Know
It is always good to be prepared before embarking on a transformative journey. Find out more about the world you are about to enter.
Plan Your Visit
The answers to your spa village questions.
Reserve the thermal experience
Rate
$110
*Taxes not included