We have travelled the world to bring to you carefully crafted experiences. A balance of international inspiration and deeply rooted traditions. Having brought elsewhere here, the spa village is now home to unique signature treatments. Explore the restful floating sensation and experience weightlessness in Källa. Discover the age-old Middle Eastern tradition of Rhassoul in one of our steam baths. The best in wellness awaits.

"A world of discovery awaits. Elsewhere is here."
Descend Into Källa
Enter a mythical world where gravity ceases to exist. Below the village you will find a cavernous pool saturated in Epsom salt. As you float and enter a meditative state, feel your worries dissipate.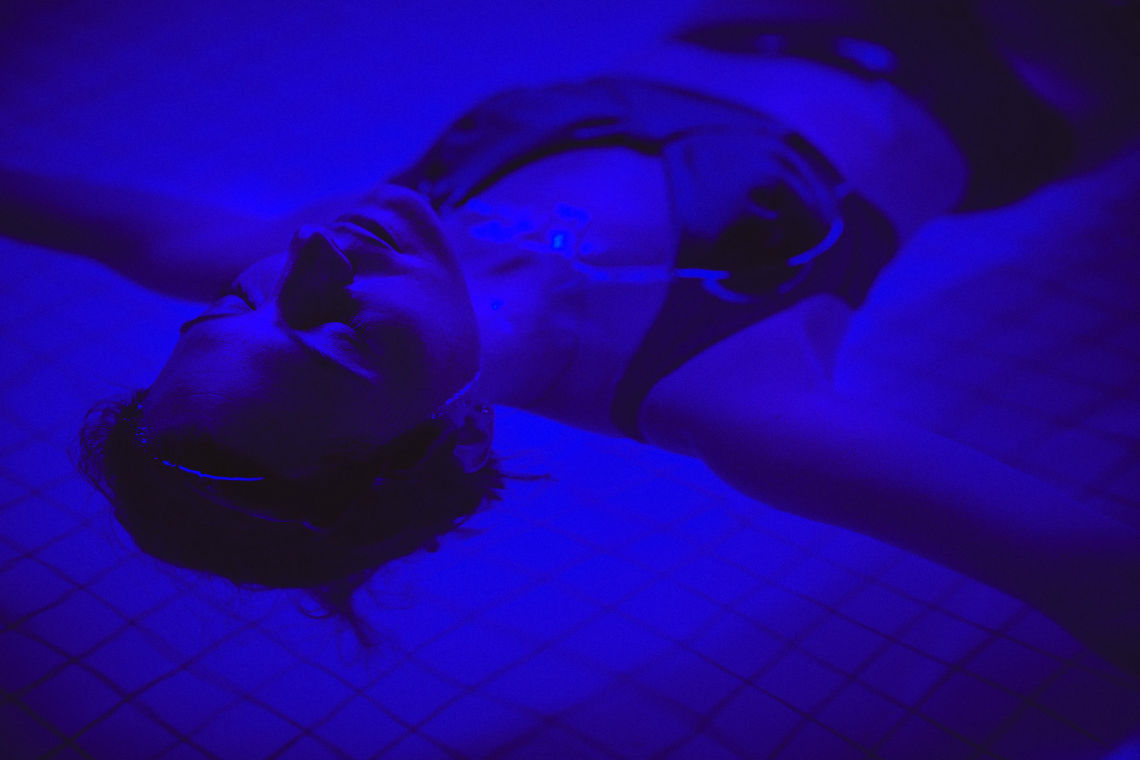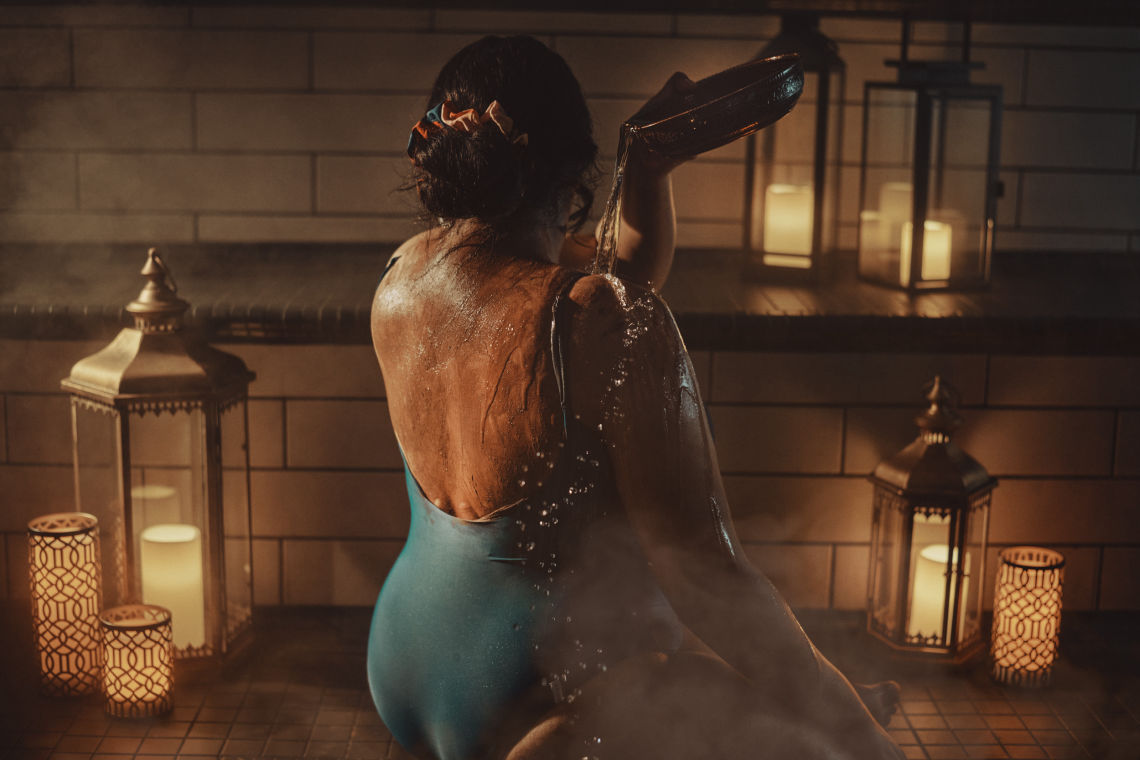 Travel With Rhassoul
Inspired by Moroccan and Turk hammam traditions, Rhassoul will take you on a communal journey of sensations. Let yourself be guided through this rejuvenating experience of clay, steam and salt.
Elevate Your Experience
Something more to take you elsewhere and enhance your spa village experience.