Surrounded by nature is a hideaway. An escape from the day-to-day. Our spa village. Here, we promise to take care of you, with rituals, treatments, delicacies and new memories. Allow us to show you elsewhere.

" A village that lives in the present, sheltered from the frantic pace of modern life. "
Thermal Experience
Feel the benefits of hydrotherapy as you pass through our various facilities to complete your thermal cycle.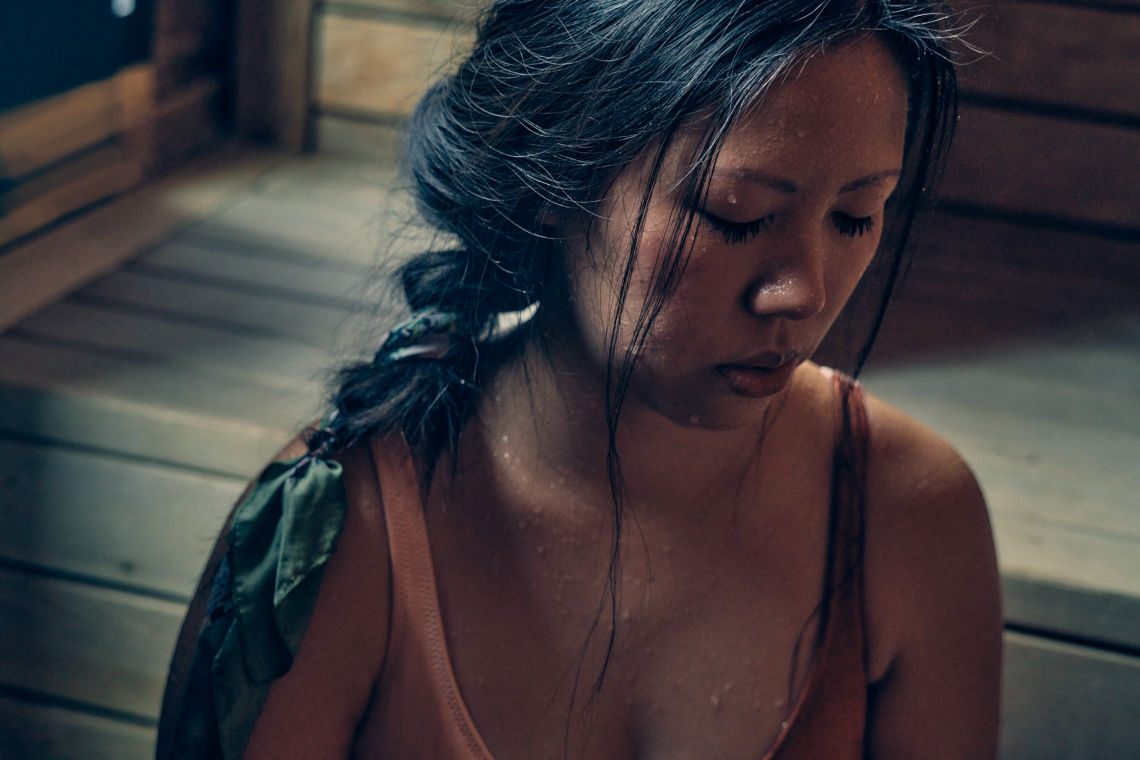 The Spa Village
From saunas, baths and rest areas to restaurants, treatments and rituals—there's plenty for you to discover in the hidden away in nature.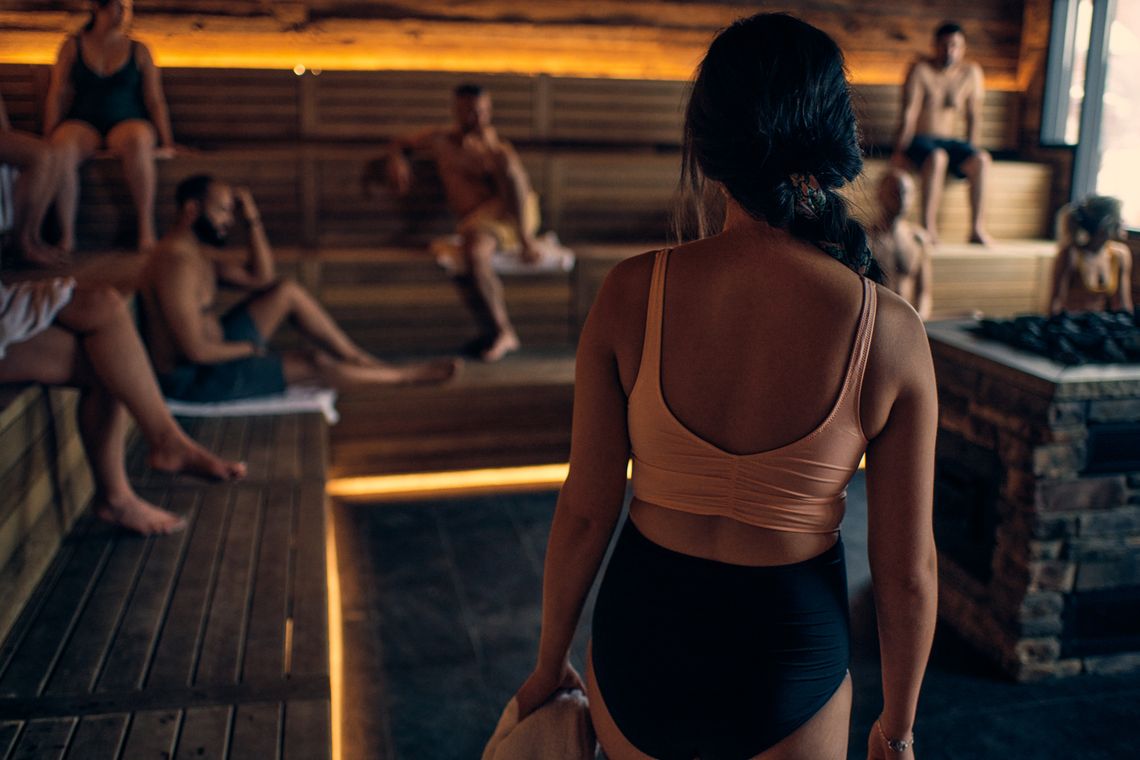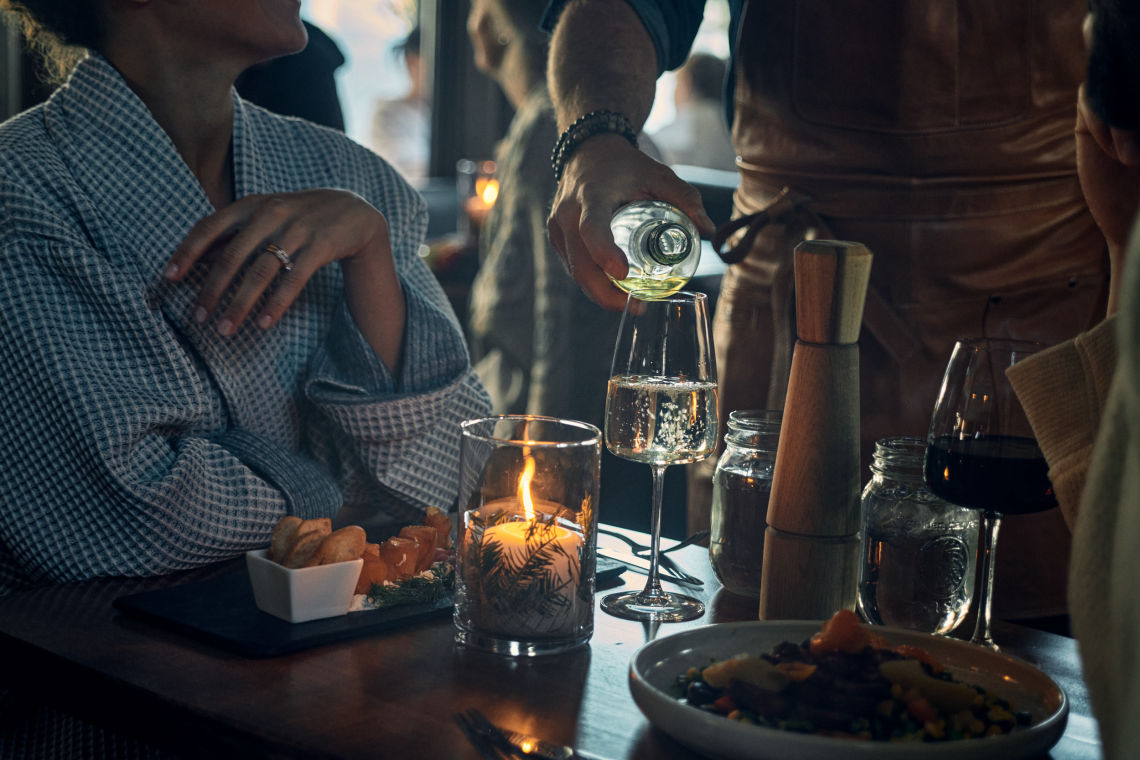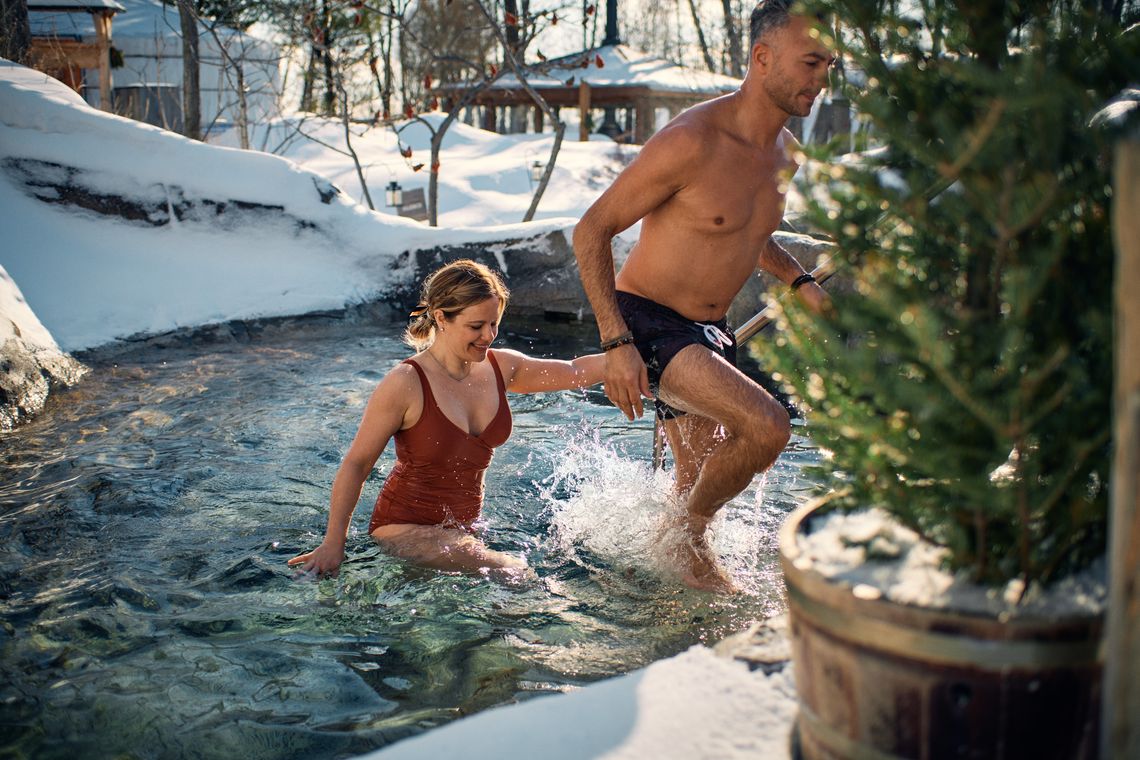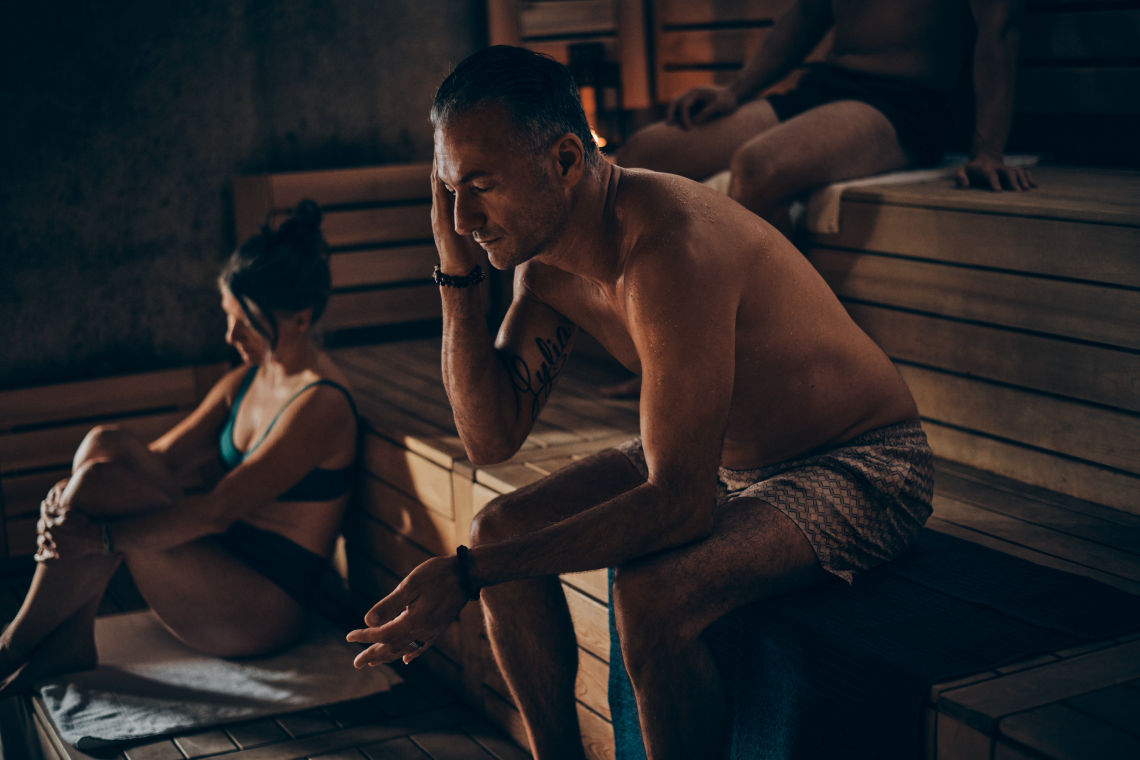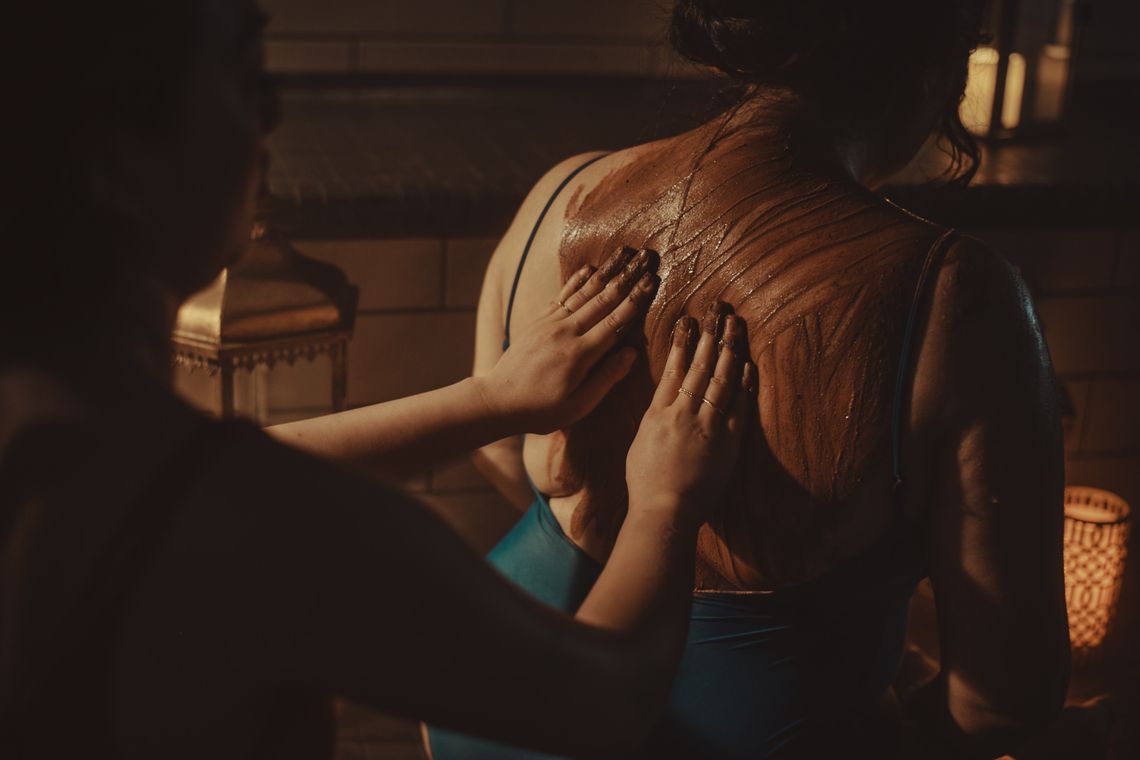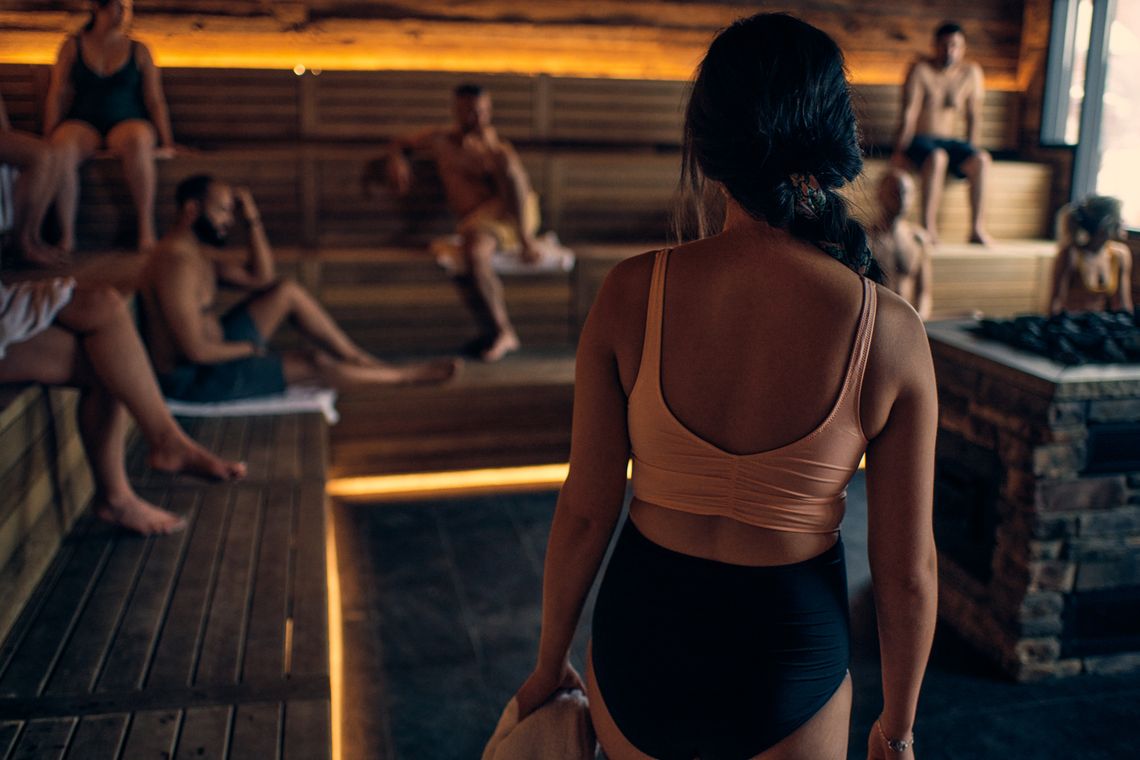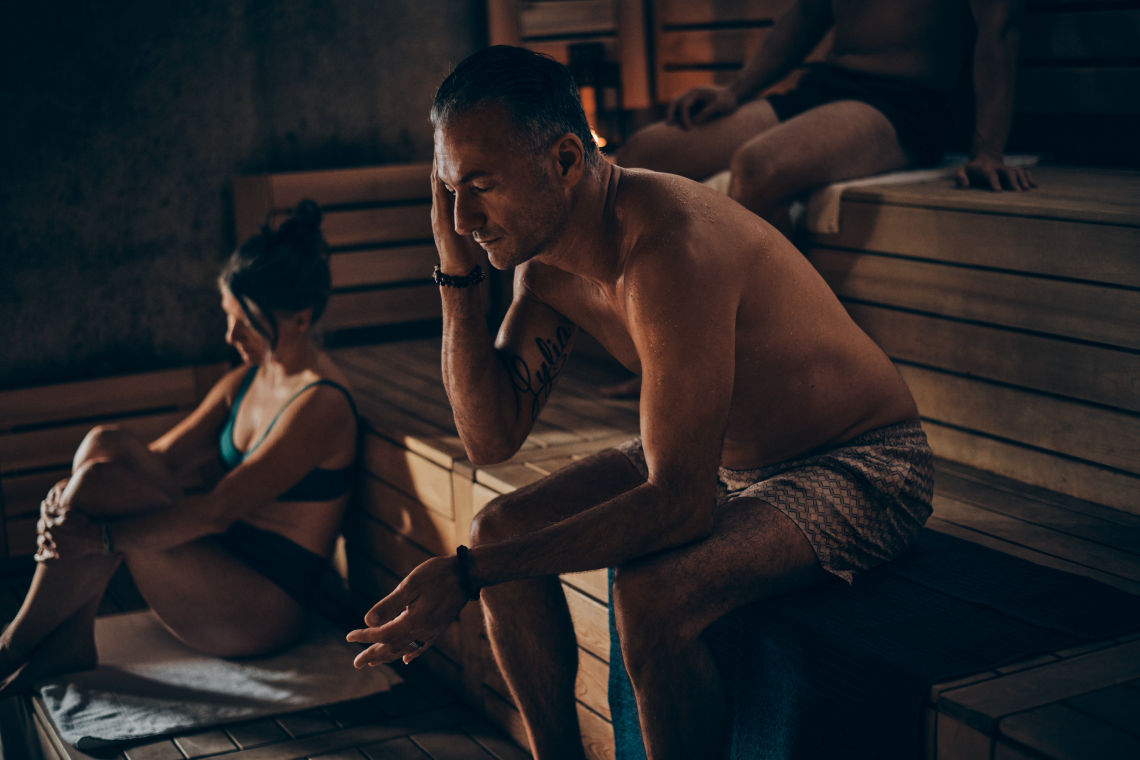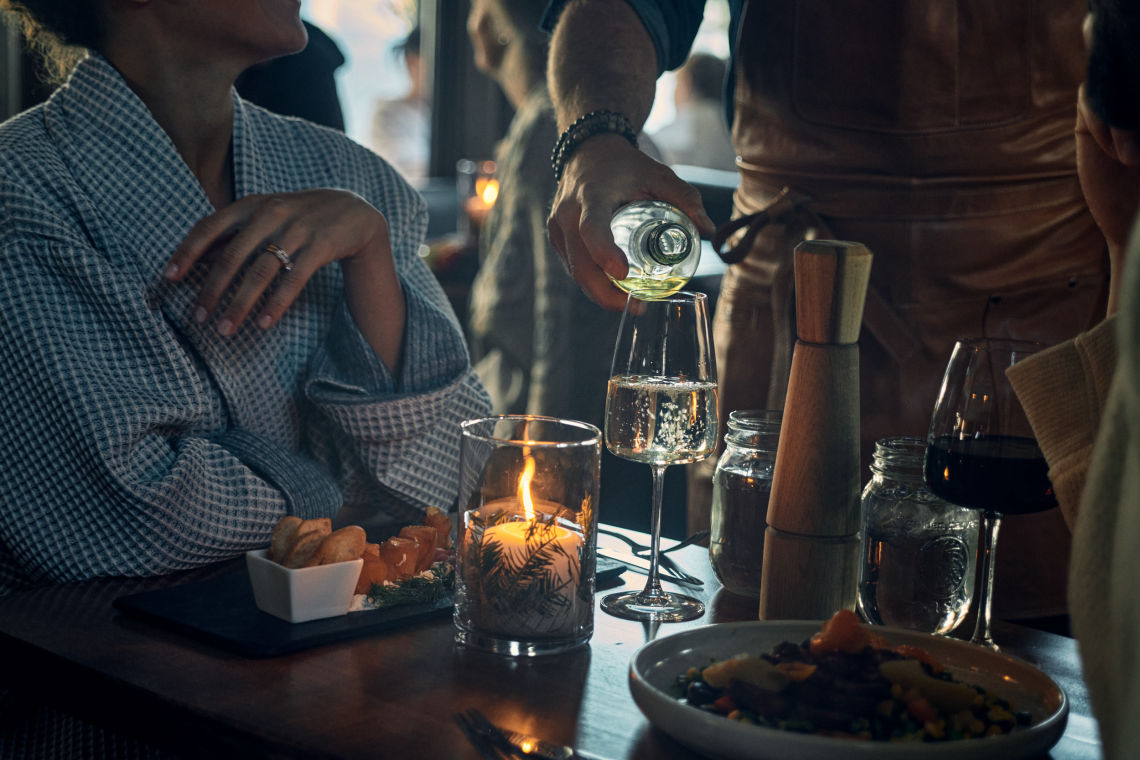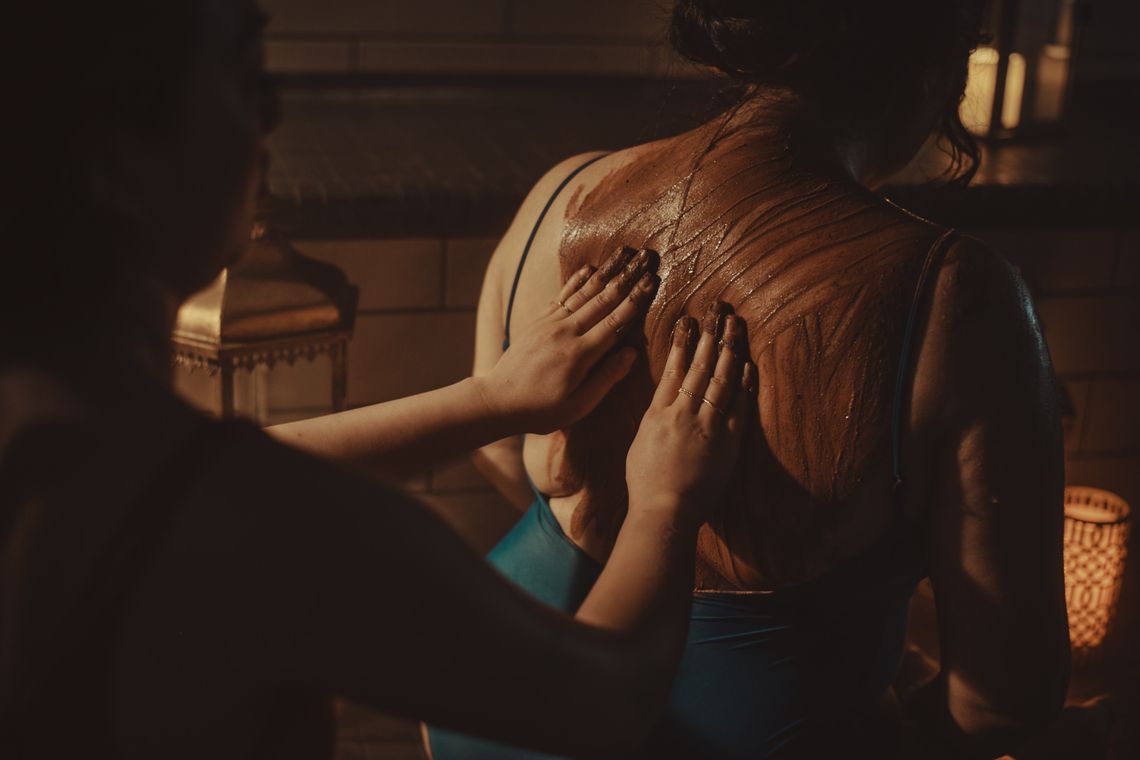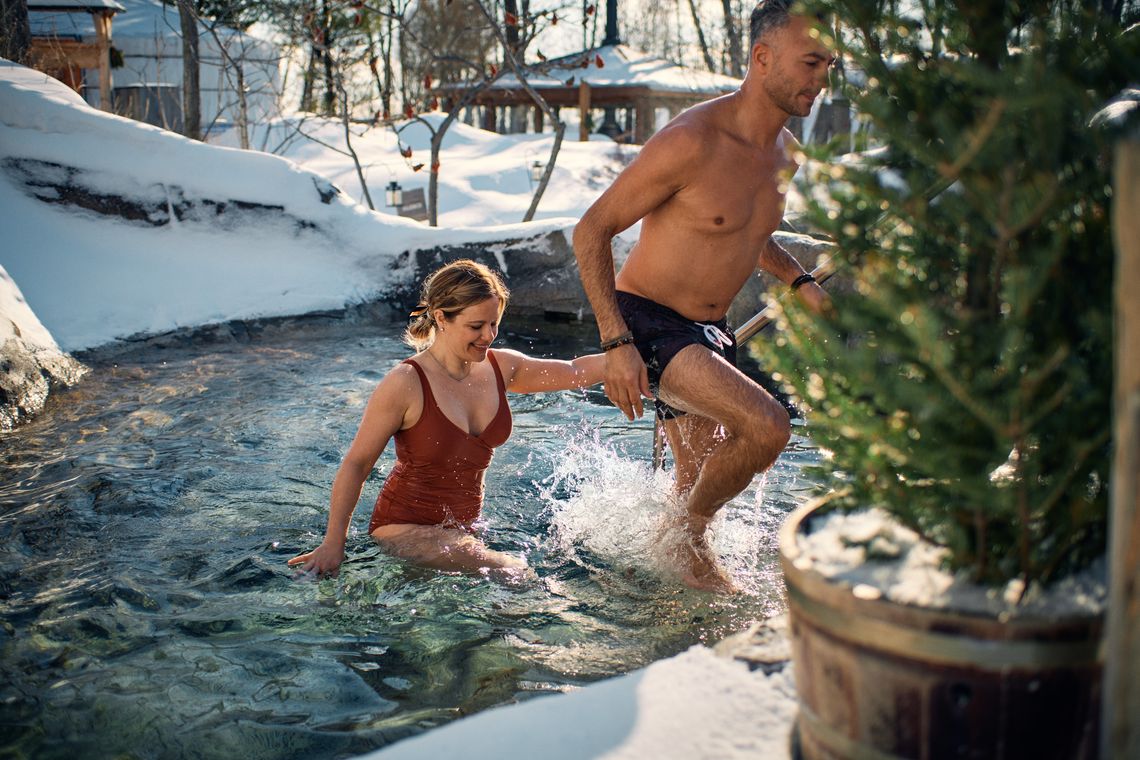 Elevate Your Experience
Treat yourself to our favourites. Embrace the moment.