Surrounded by nature is a hideaway. An escape from the day-to-day. Our spa village. Here, we promise to take care of you, with rituals, treatments, delicacies and new memories. Allow us to show you elsewhere.
Through arches, past grand windows, along the path, stopping by restaurants, baths and saunas, enveloped by steam, essential oils and fluffy robes, you will discover, one step at a time, a place where time slows down.

" A village that lives in the present, sheltered from the frantic pace of modern life. "
Thermal Experience
Feel the benefits of thermotherapy as you pass through our various facilities to complete your thermal cycle. Start with a sauna, filled with dry heat or steam to complete step 1: hot. Continue on to a near-frozen pool to fulfill step 2: cold. And find your very own hideaway to conclude with step 3: rest.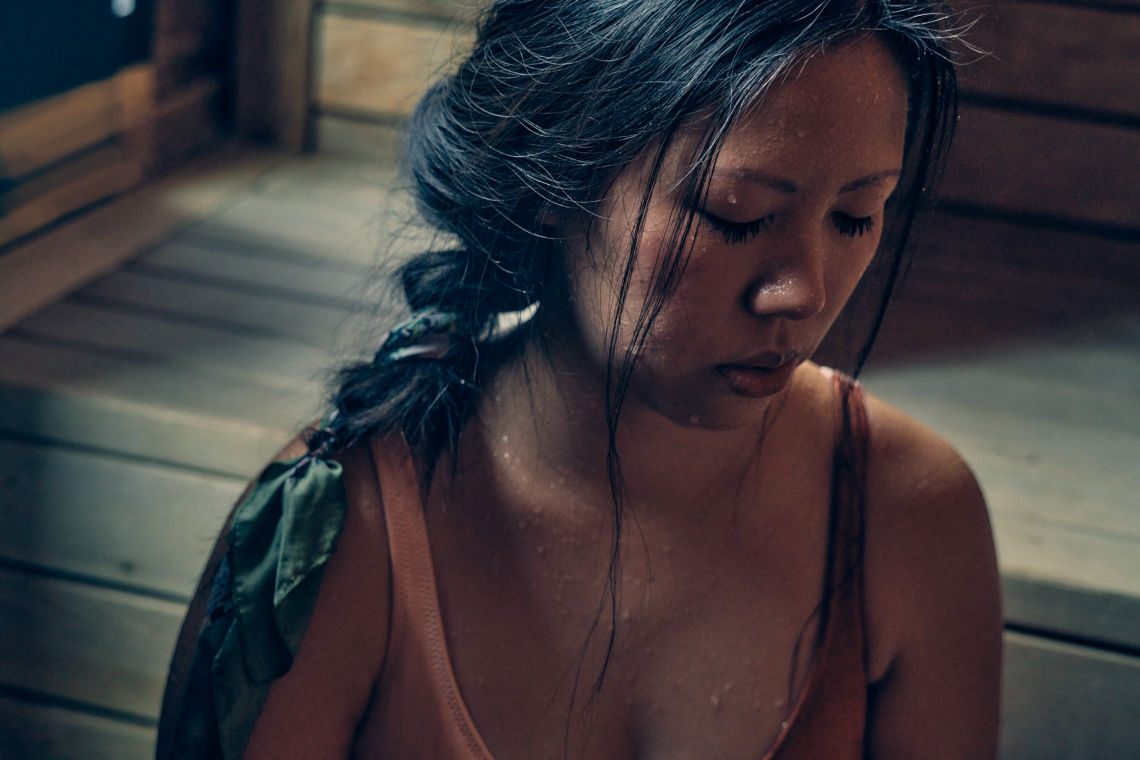 The Spa Village
From saunas, baths and rest areas to restaurants, treatments and rituals—there's plenty for you to discover in the spa village. Every visit can be unique. Whether you embrace the solo getaway, share your experience with friends or family or indulge in a romantic escape, Thermëa invites you to adopt new traditions and create lasting memories.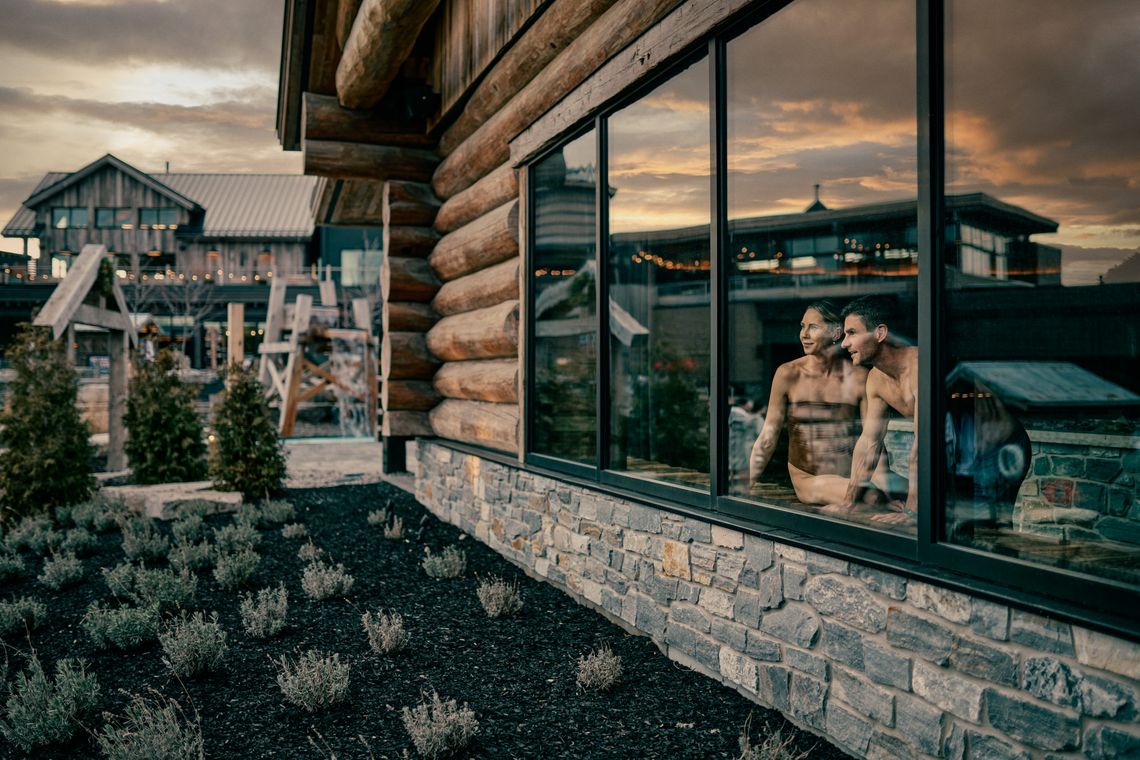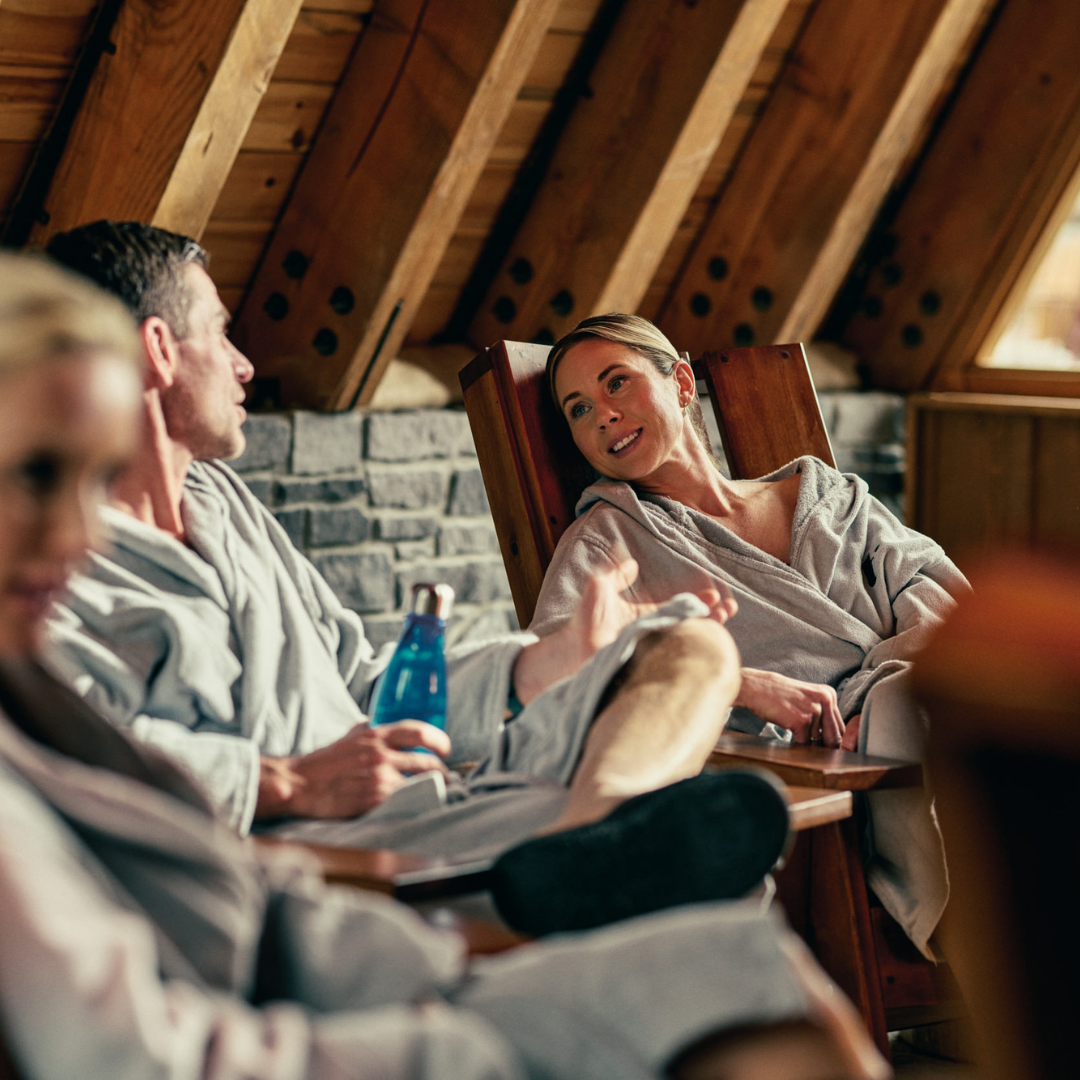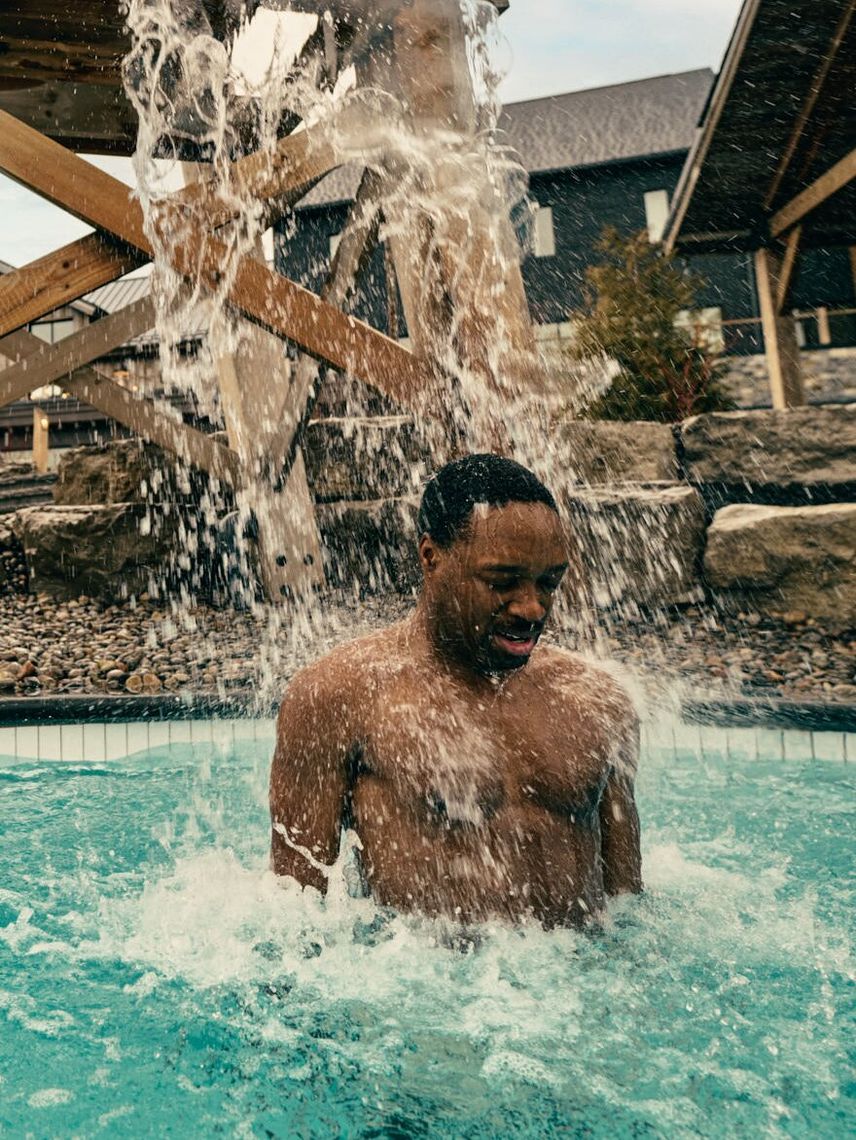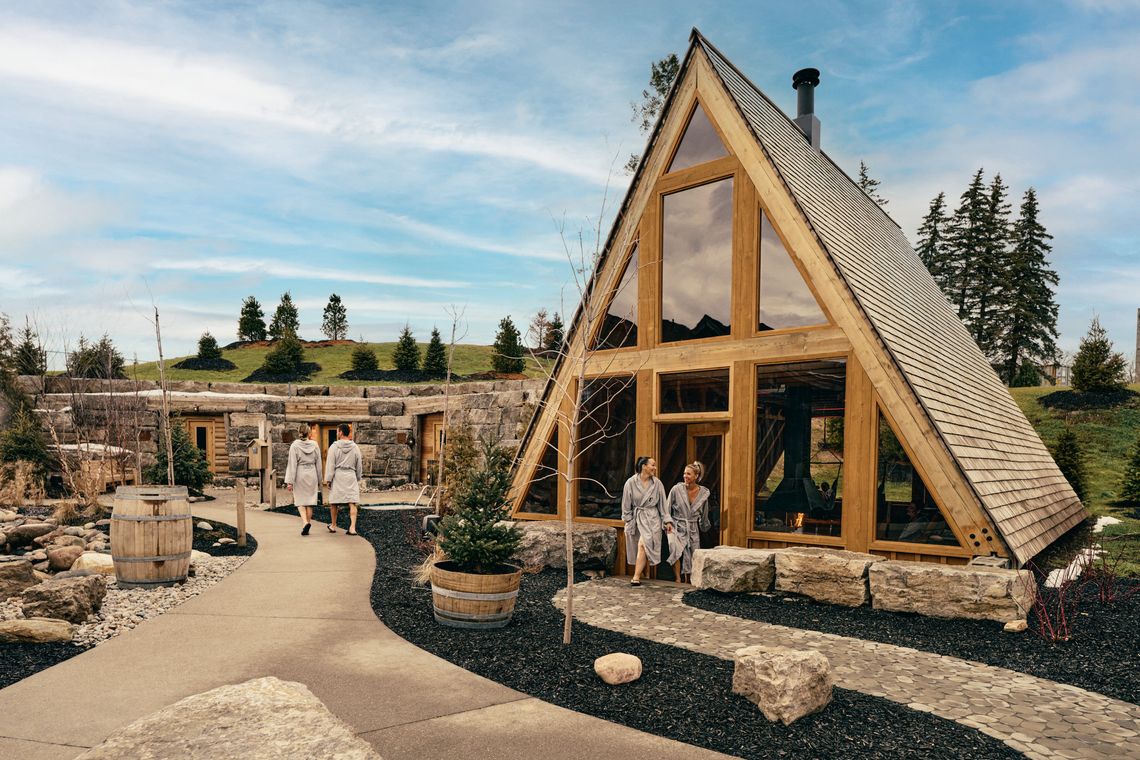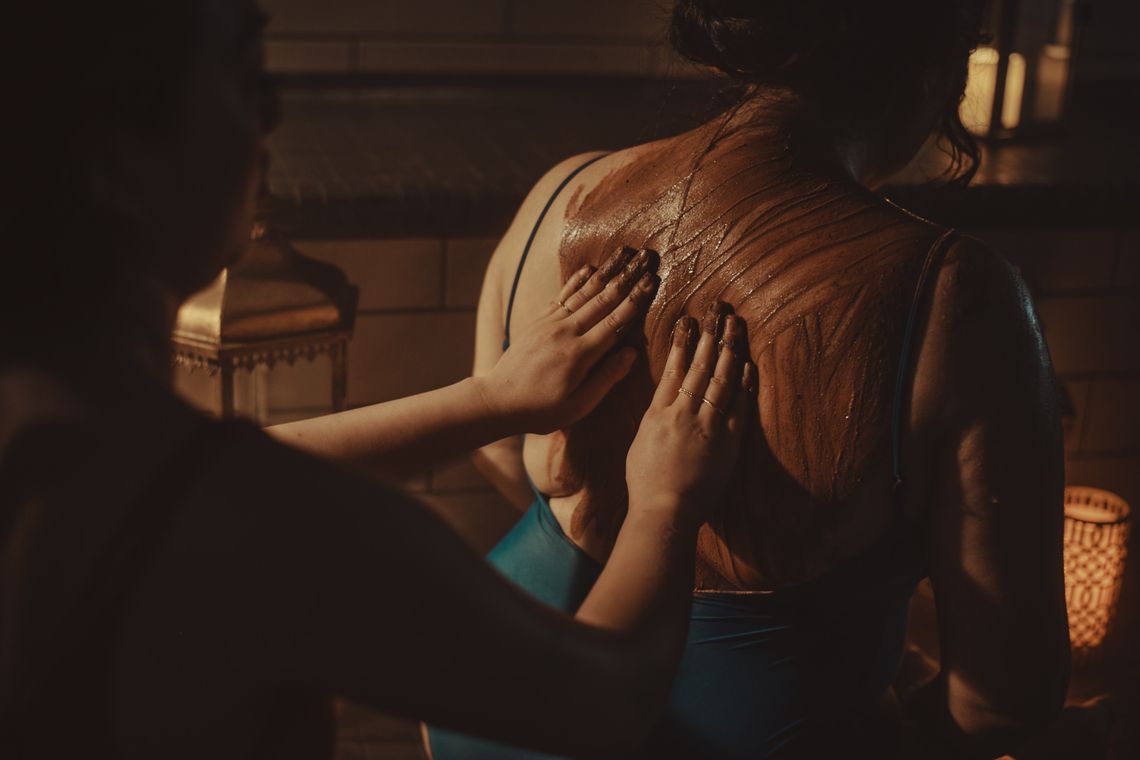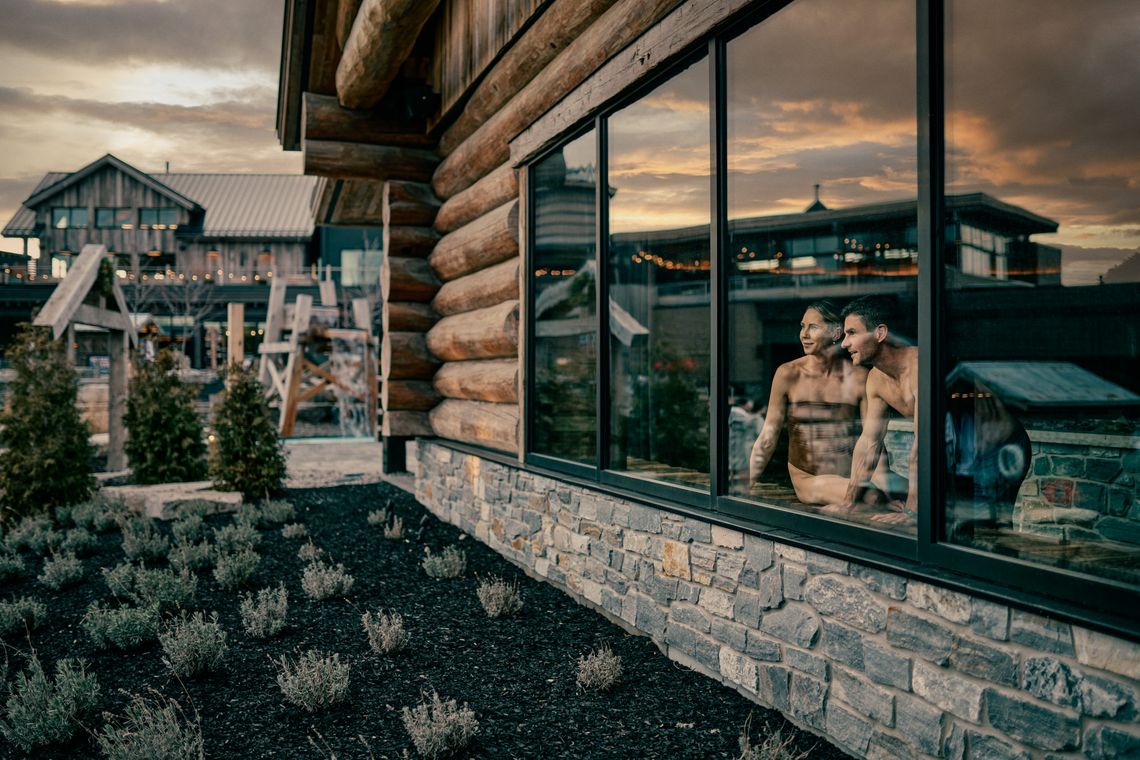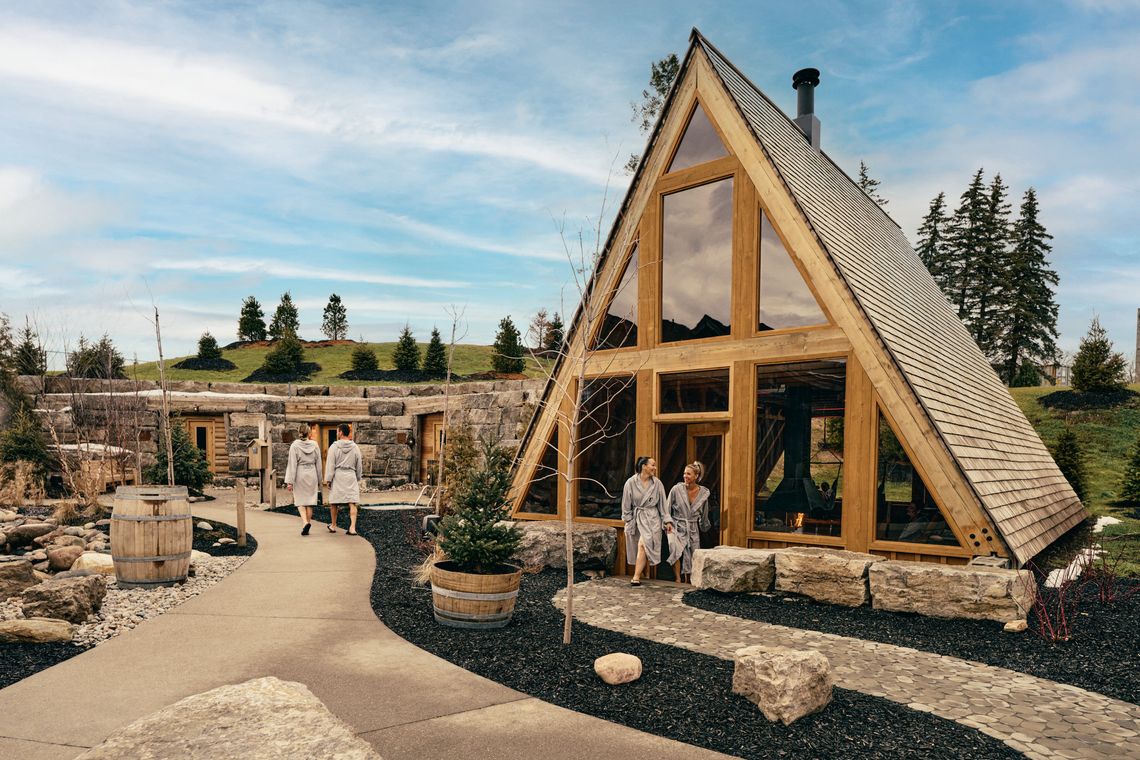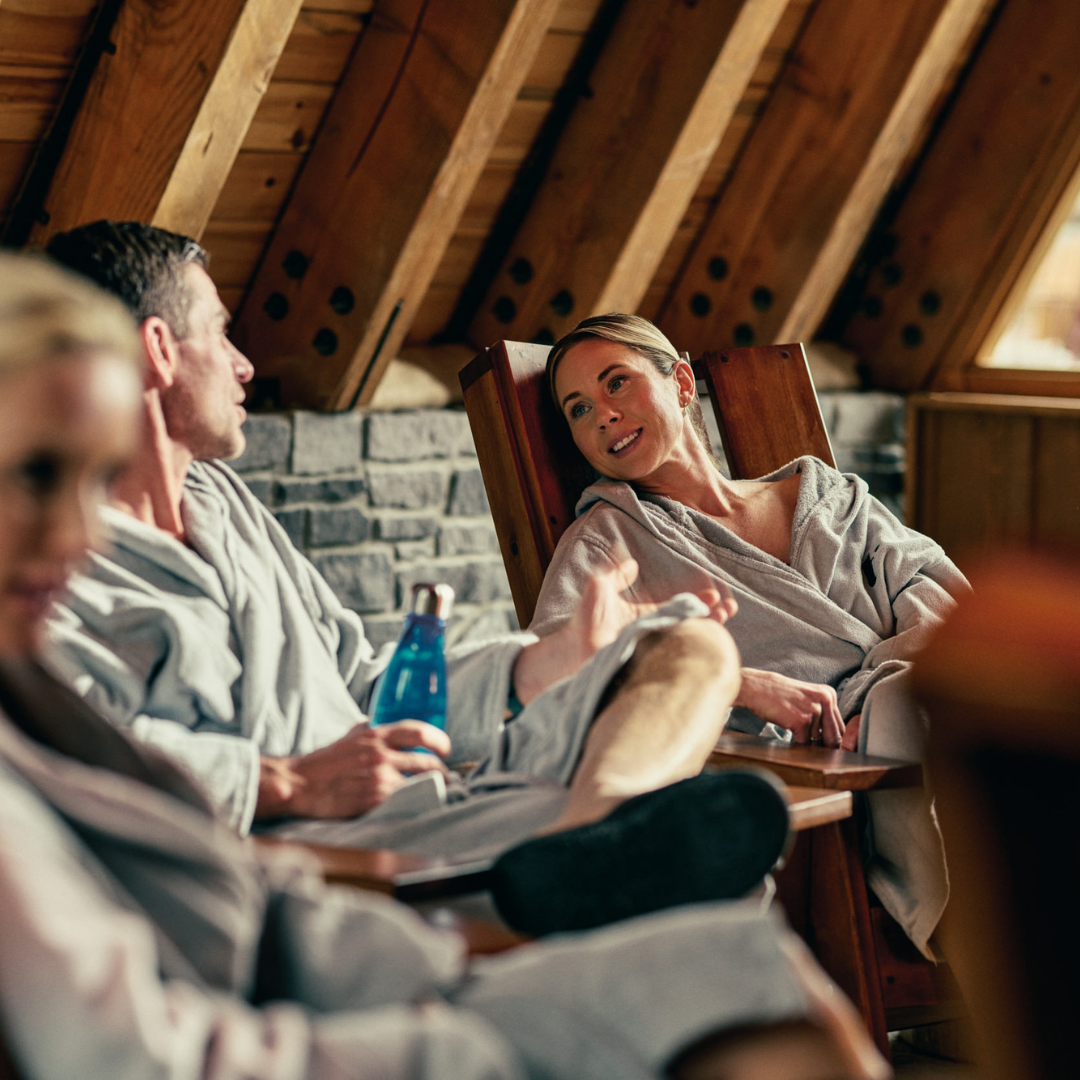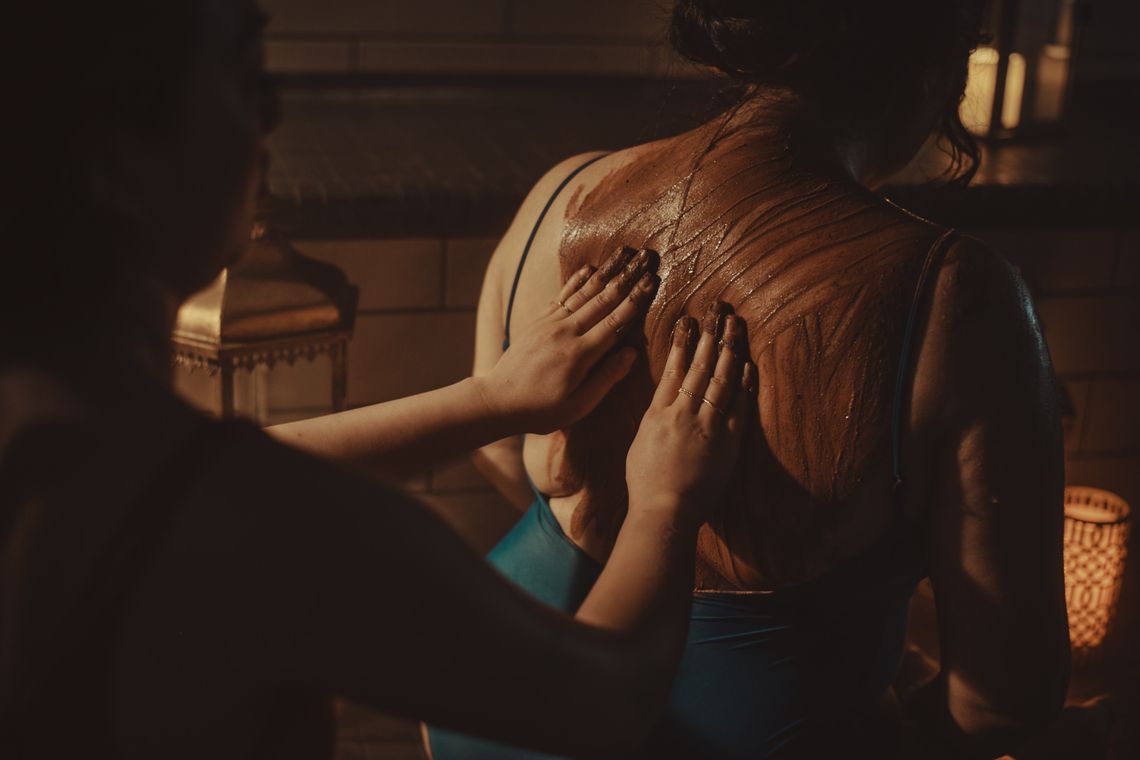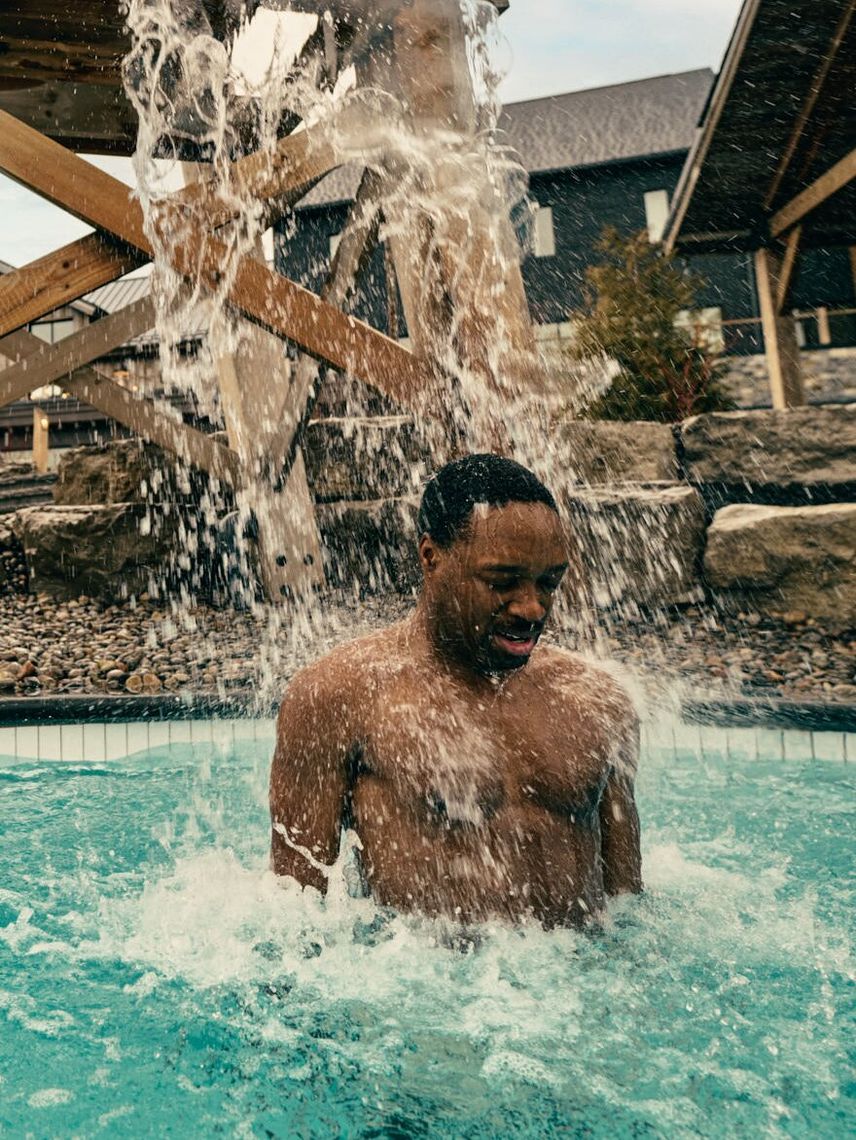 Elevate Your Experience
Treat yourself to our favourite experiences. Embrace the moment. Take care of your mind, body and soul.